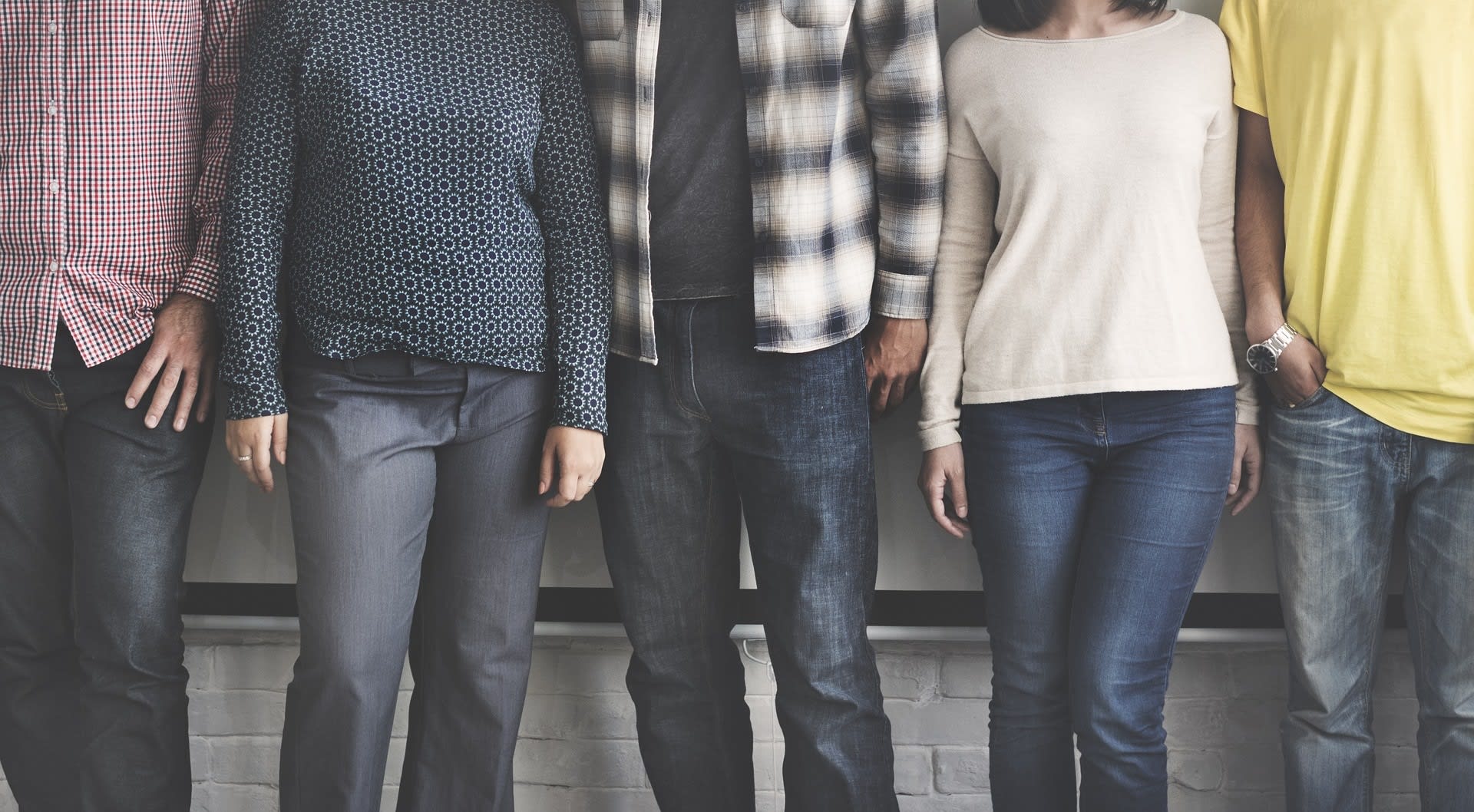 When you're in your twenties and getting life all figured out, buying a home seems to be the least of your priorities. Young people nowadays either wait until they are married before buying their first home or have low maintenance lifestyles and would prefer not to commit to paying monthly obligations up until they are older. Being young and having a home doesn't seem to go well together and sound quite impossible, right? Well, not really. It is quite possible to start early in home ownership and here are some fool proof tips to help you start going.
1. Know What You Can and Can't Afford.
The key is assessing what you budget can and can't handle. Consider your salary, loans and your expenses. You can probably start with a small property or a condominium instead of a residential home. Don't be too excited with the amount that they grant you for the loan or mortgage. Remember, balancing your budget is the key to everything.
2. Save, Save, Save!
Give yourself 6 to 12 months to save up for down payment and other expenses you'd need such as closing costs in buying your first home. Cut down on expenses and save those bonuses. Skip the travel for now or lessen your coffee trips up until your reach your target savings for buying the home. It also helps if you separate your savings for your new home and your savings for your emergency fund.
3. Build Your Credit Early!
This may be the biggest challenge for a twenty something that would want to buy a home. Usually they have low or no credit at this time and this is crucial in applying and your approval for a home loan. The easiest way to build credit is to open up a credit card with a small spending limit. Make sure you use it but keep your balances below 30% and never ever miss out on your payments.
4. Know What You Want Early on
Another difficulty that a twenty something buyer faces is where he or she would settle. Do your research and know where you want to live. Set long term goals for yourself. Do you see yourself living here within three to five years ? Does the city or state have the things you need to grow your career and develop as a person?
5. Talk to an Expert
If you're still not sure where to start, it's best to consult with a professional. they can give you expert advice on what neighborhoods would best fit your lifestyle, how to apply and get approved for home loans and help you assess how much you can afford to fit in your budget. Give us a call and we would be glad to help you out. Buying a home is never easy but let us your Real Estate Professional help you get started.