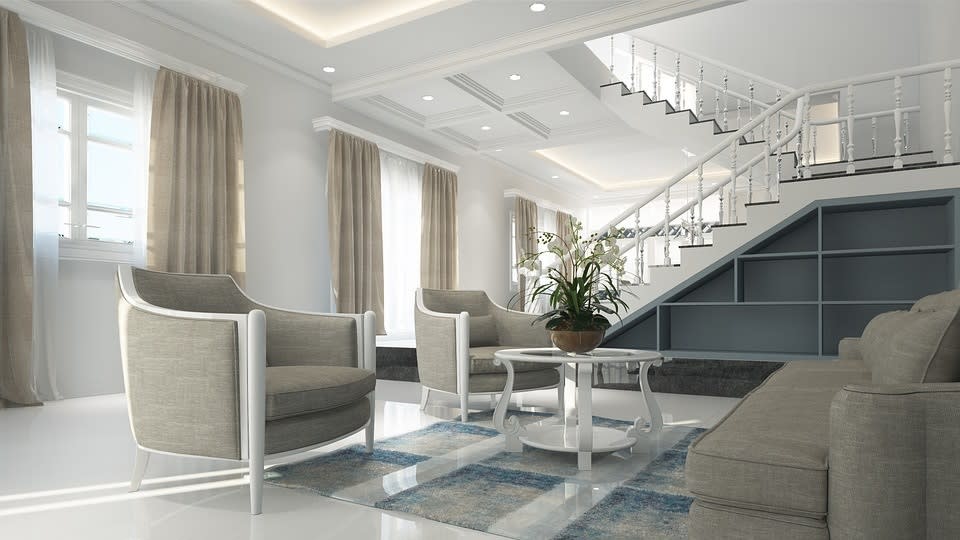 Luxury buyers are willing to spend more money on some things over others. There are specific high end elements a luxury buyer looks for in a home or property before even considering in buying it.
As your Luxury Agent experts the South Florida Area, we have consolidated these top things we see our buyers look for in a luxury homes. If you are planning to invest in a luxury home this is a very good guide for you for things that you might want to look into:
1. Spacious Open Floor Plan
Every luxury home offers a wide spaced open floor plan that lets the air and natural light in. A survey done, according to a leading real estate company, mentioned that this is the number one criteria for a Luxury Home. Match it with a beautiful staircase and huge windows and the home would feel like a castle.
2. Location
This is essential whether you are buying or building a luxury home or property.Luxury homes are often located in exclusive location. Owners would want something that resembles a beautiful hideaway yet not too far away from the city bliss. It should be a place where you are able to relax and unwind and feel safe at the same time.
3. Outdoor Pools
Having a pool in your luxury home is like putting Cherry on top of your ice cream. You can eat the Ice cream but it wouldn't feel the same. This is one extra feature every luxury buyer looks for in a home. It's sort of an Extra-must have for the home. Of course, it's not just an ordinary pool we are talking about here. It just be in sync with the design of the entire home and matches with the landscaping of the entire property. It has to be the right size for the home.
4. Over the Edge Technology
In the world were everything we have or own is controlled by technology, our homes in not an exemption. A modern home would not miss out on state of the art modern design technology for our home. Home security is elevated a few notch with our modern technology. It is a growing trend to have your luxury homes equipped with these built in home automation devices that are not just beautiful, they are practical and makes living in your luxury home even more convenient.
5.huge Master Bedroom
This is one spot in a luxury home where the buyer would really feel that the home is fit for a king and a queen. It is where you would relax and rejuvenate so it has to be perfect. Of course, it has to come with a spacious dresser and a beautiful Masters Bath to complete your Private Sanctuary.
If you are looking for Luxury Properties around the South Florida Area, we'd be glad to assist you.
Contact us
today and let us help you find your perfect clandestine home!