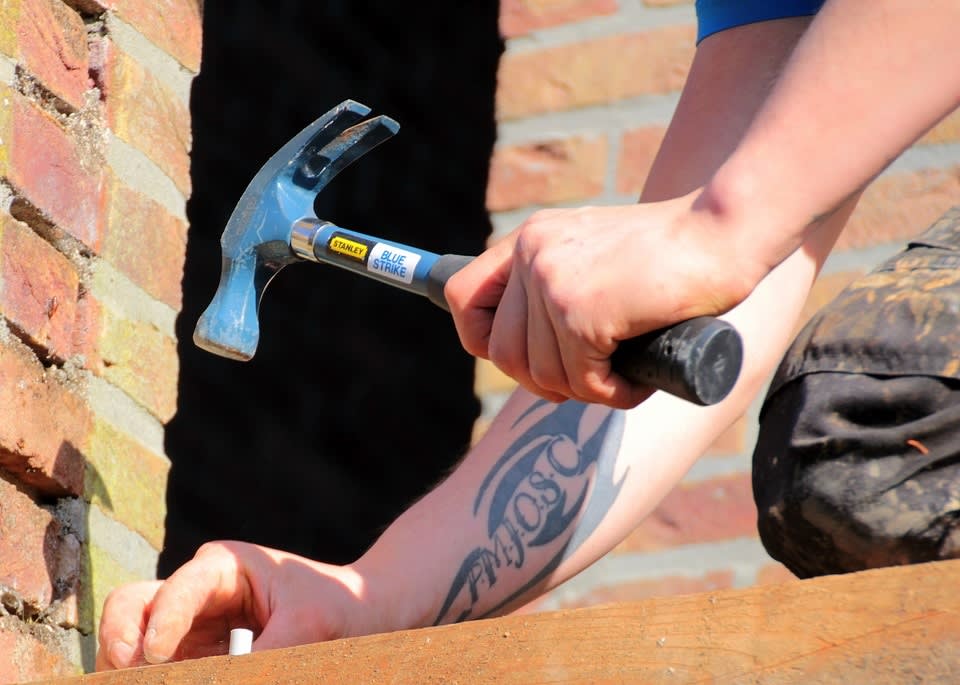 Summer is the best time to do some upgrades on your home. Chances of terrible weather are minimized and with the Snow, Rain and wind off of your back, there are tons of home improvement projects you can work on. Here are our top picks that could surely benefit your whole household.
1. Pool Cleaning/ Renovation
Your Pool must be the busiest part of your house during summertime. Everyone loves a clean, sparkling blue pool. Thus, it is a necessity to properly clean and treat your pool. Costs will vary from $25-$75 if you do it on your own and up to $165 per month if your hire a professional. Keeping this on the top of your list will help eliminate long term cost brought about by pool maintenance and sudden unexpected repairs.
2. New Windows
Aside from staying outside, the next best thing that you can do to enjoy the Summer Season is from watching the beauty of it from your Windows. Investing in new windows can help minimize heat during the summer. Other benefits would be long term savings from heating and cooling costs. Installing a dual pane or impact windows can be very efficient because it would eliminate outside noise and inefficient air conditioning and heating.
3. Landscaping
Your visitors & potential home buyers first impression is always based on curb appeal. Dressing up your front lawn during the summer is one home improvement that you can't miss on. Simple flower beds can make your simple lawn look gorgeous. There are many DIY projects available over the internet but you can also hire professionals for a more sophisticated and polished look for your lawn.
4.Other Outside Projects
This is the best time to build that deck that you have been planning on for several months! If you already have one, it would be nice to add a beautiful gloss that would make it look like new and protect it from harmful elements. You can also try looking at other outside projects like repairing the roof or splashing on a fresh coat of paint on your exterior walls.
Our homes are always a source of our pride and joy and making sure that it is always beautiful would surely be a homeowner's goal. These projects will not only beautify your home but would make sure that it is ready for the all seasons ahead.
If you're living or planning to move to the South Florida area, and are looking for the perfect home for your family, give us a call. We'd be glad to help!