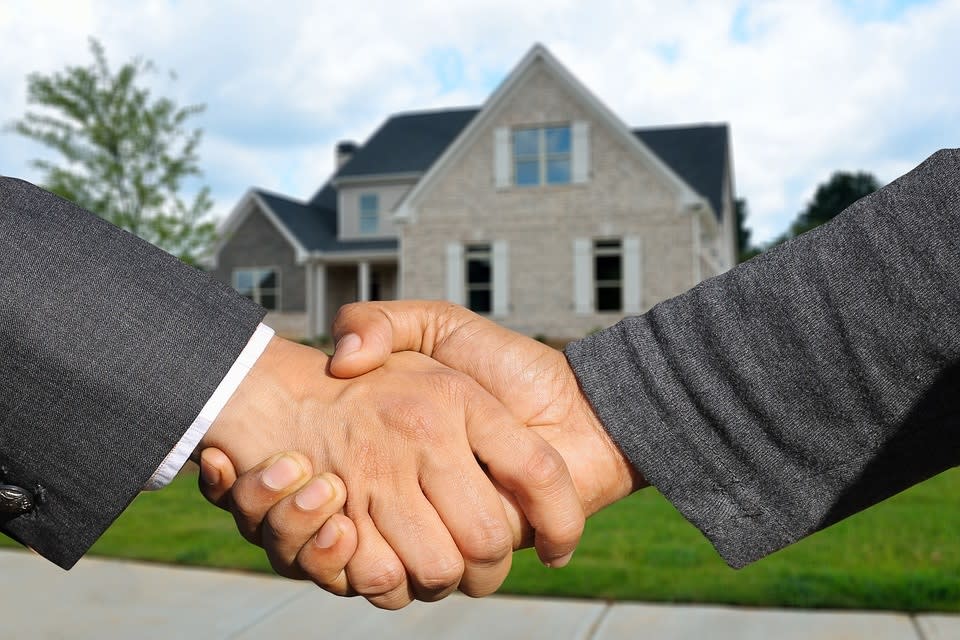 You've been pondering about this for a very long time and you feel that this is it for you. You are ready to buy a house for yourself and for your family. What will you do next? This is where a Buyer's agent job steps in. Only a Real Estate professional can help you with all your Home Buying needs and would always keep your best interests at heart. Here are some things of those things:
The Do's and Don'ts of the Buying Process.
There are a lot of things that you will hear about the buying process but the most reliable source of information that you can find would be the advice of a Real Estate Professional. We know everything you need to know about the Home Buying process, all the legalities, paperworks, etc. We would help and guide you from day 1 and would make sure that nothing would fall beneath the cracks.
Find the Right Home for You.
Each of us would have a different type of a perfect home, and only a Real Estate Professional can guide and help you on where to look and how to look for it. We have expert knowledge about the community and would know the perfect neighborhood for you and your family. We will schedule tours for you and when you find your perfect match we will gladly assist you by writing an offer to represent you.
Large Network of Professionals.
Should you need anything relating to moving, repairing and even legalities for your buying your new home, we would gladly recommend some of the best in other fields to you. We have worked with tons of people and have a large network of professionals to help you with anything that you might need.
Negotiate Contract Terms.
A Buyers Agent would always have your best interest at heart. We will make sure that the home you are buying is priced properly. We would do the follow ups on contingencies and make sure that they are done and would gladly negotiate in your behalf and make sure you get the best possible outcome in any deal.
Buying a new home is one of the biggest milestones in anyone's life so make sure that you have a professional to guide throughout this entire process. If you need expert help in Buying your Dream Home, Contact us and we'd be glad to assist you!