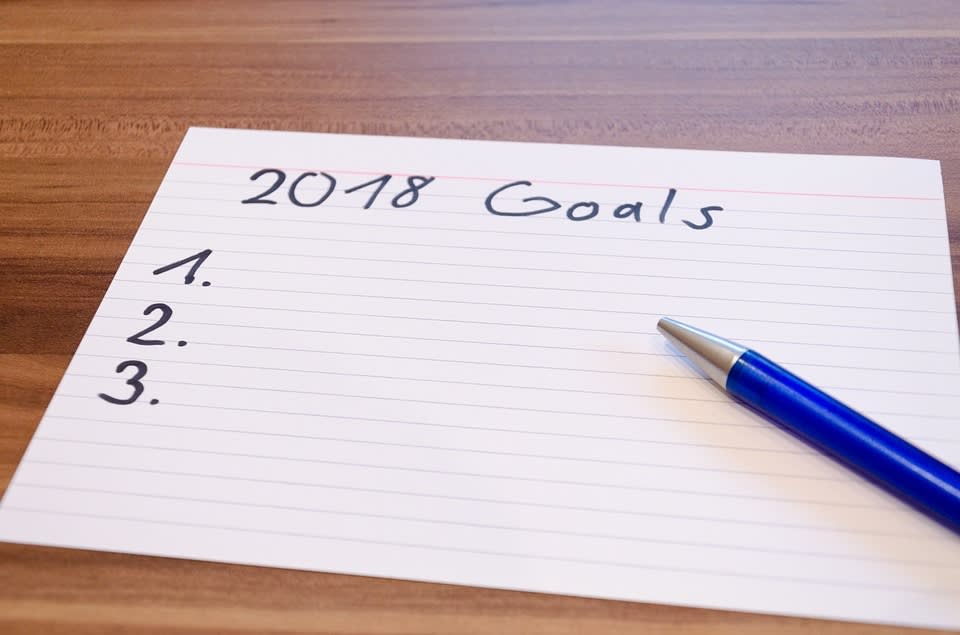 New Year mean new opportunities for all of us. It is the perfect time to start achieving something you have always wanted. For buyers and sellers it is the time to reassess your plans and gear towards the success of your goals. Here are some important things you should take into consideration to help you achieve your goals and make the most out of this fresh start:
For Buyers:
Save Money!

I cannot emphasize more on how important it is to save money, especially if you are planning to buy a house. Make sure you have saved enough money for the down payment and the earnest money. Also, resist the urge to buy bi purchases when preparing to buy a home. You may never know when you would need that extra cash in the long run.
Check you credit score and improve it if necessary.
This one is a must before considering to buy a house. It will be your guide on what kind of loans you can qualify for. Make sure that your reports are accurate and that there are no errors. If there are some mistakes, do the necessary action to have it removed. If your score is a bit low, you will need a bit more time to improve the score.
Call a Realtor®.
Contact us to help you find the best home that will suit your needs. We will make sure the you see or have access to showings of the best homes in the market that's fit for your needs. We will also help you get the best deal out of the transaction and assist you with the paper works that you need. We will make sure that nothing falls through the cracks. Working with us professionals would mean less hassle for you.
For Sellers
Clean & Declutter
The holidays may have left a bit of mess around your house so make sure you clean every bit of it. Clean up every corner of the house and tidy up every bit of decor from the holidays. This is also the best time to declutter and throw out things that no longer serves its purpose.
Buyers will surely notice how clean your house is and it pays to always put your best feet forward.
Research and Plan ahead
Use available resources and check the range of how much houses like yours are selling in today's market. If you are eyeing to buy a new house from the profit that you will gain from selling you house, make sure you set a realistic timeline.
Look for an excellent Realtor®!
Selling a house can be really tough these days. We will make sure that we best represent you and your house. Aside from being meticulously organized, we can offer you with expert marketing strategies, knowledge in the community and help you with our negotiating skills. Different realtors have different styles so make sure you find one that best fits your needs.