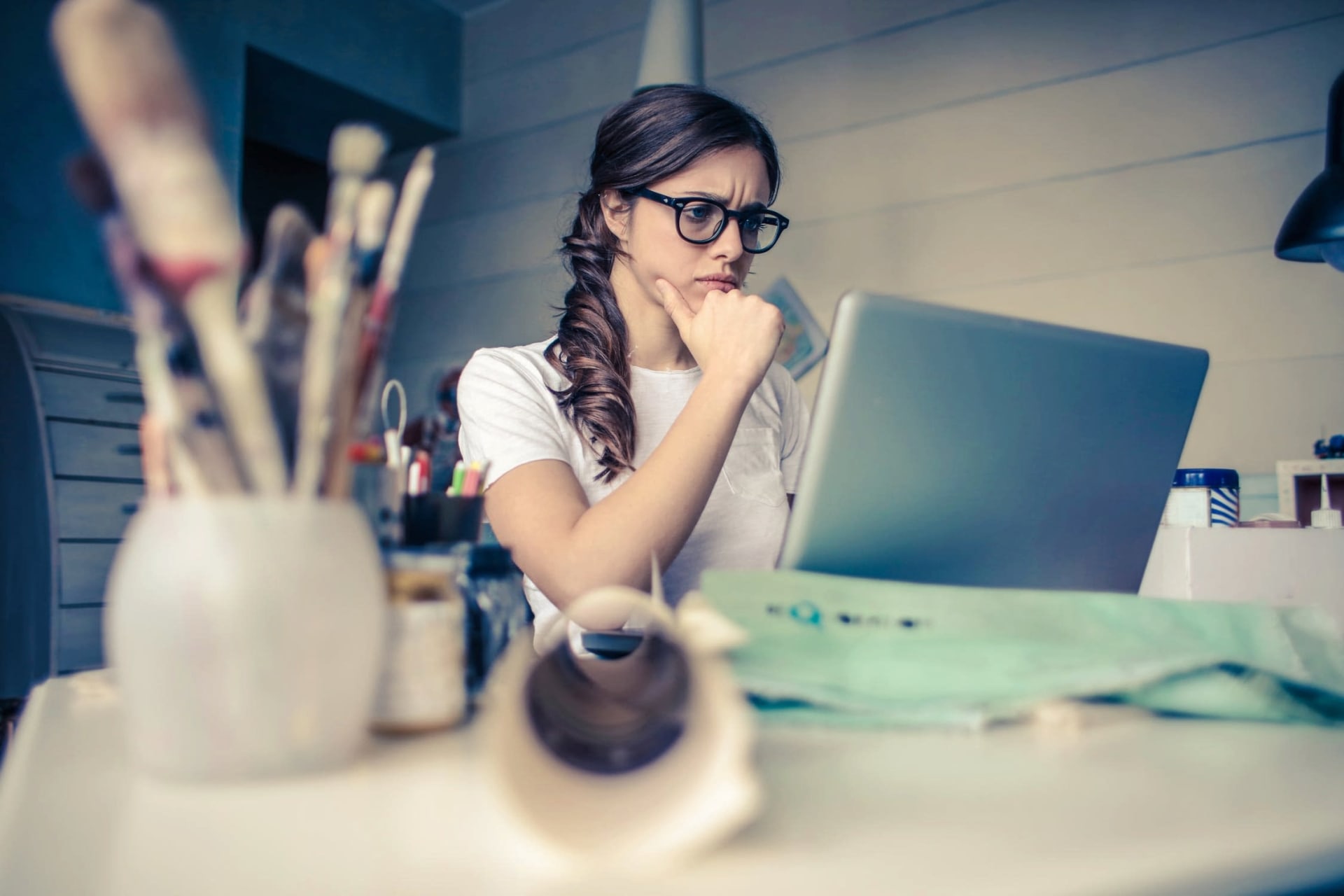 The last thing you'd want as a Seller is losing your Buyer at the last phase of the Selling Process. Failing the Homes Inspection is one of the leading causes why a lot of transaction falls through. Even if the buyer does proceed with the sale, it can lead to a large discount on the final price. As a seller, here are the most common home inspection problems that could potentially lead to losing a sale and most importantly how you can avoid them.
1. Termites and Other Pests
This is the number one problem for most Home Sellers. You cannot afford to ignore this as these pests will continue to ruin your beloved home if not addressed properly. Have your house regularly checked by a professional pest control will surely help in keeping these pests controlled and removed. Before even considering listing your home, make sure that you schedule another visit from a professional to drive away these unwanted guests.
2. Drainage Issues
Proper Drainage/Water Issues is a crucial element to any home. Different issues concerning Water like water come through an unsealed crack on the wall, clogged drainage or worse water leading to erosion.
Luckily, all these issues can now be easily resolved. Regular check-up and maintenance for the Water and Drainage System can help save you from a future headache in the future.
3. Wiring Issues
This becomes an issue especially if the house is an old home. Things you need to look out for are Double tapped breakers, Lack of ground fault interrupters, Reverse polarity of outlets and Wiring that is not grounded. A simple visit from an Electrician before putting your house on sale would save you from having a major headache in the future.
4. Roofing Problem
If the home inspector suggests that the roof needs to be replaced this will certainly cause a lot of problem especially for the Seller. Replacing the roof is both costly and time consuming. Consult with a professional roofer if entire roof need to be replaced or if repairs can be done instead.