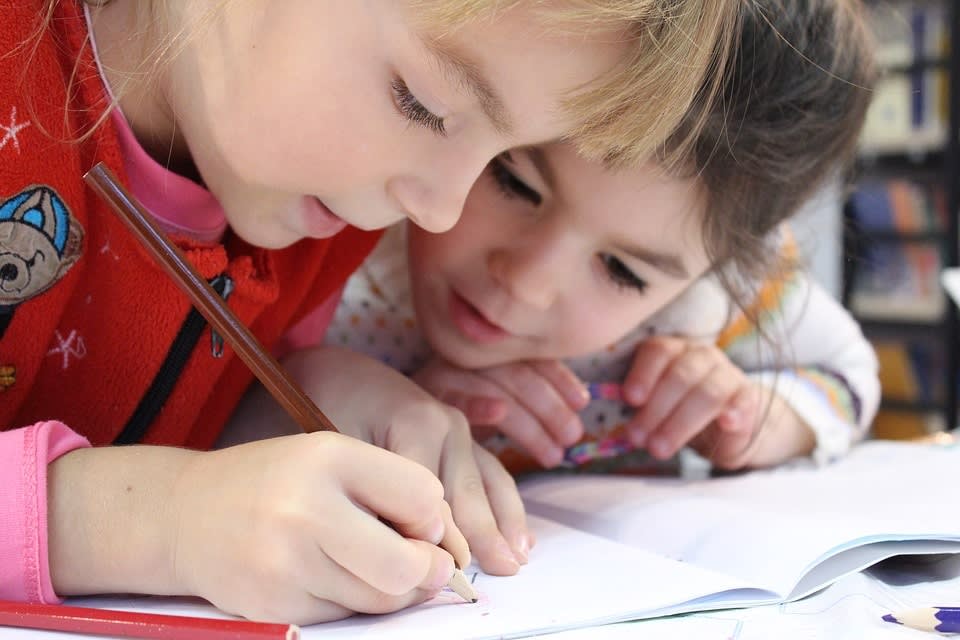 Summer is about to end and that means the School year is right around the corner. If you just moved in or are planning to move into a new house with your family, finding a school for your children is one of the major tasks that you have to do. It is crucial that we pick out the right school for our children because this would be a big part of their foundation in life. Here in the Boca Raton area, we pride ourselves for having great schools within the area. Here are some tips for you to help you select the right school for your children:
1. Take Into Account the Needs of Your Child.
Some children have special language or education needs. Some may need an environment that has more challenging work one that fosters creativity or one that has a great sports program. This is a very important step in choosing a school for your child. Choose one that will encourage and help him bring out the best in what he really enjoys.
2. Do Your Research.
Before heading out to the actual schools, it is best to do your research. Information is readily available via the internet. Check out statistics and the background of the school. You can check the curriculum, their approach to learning, Facilities, services, even their special Offerings. Admission procedure and even tuition fee information would also be available for you to see. It would save you tons of time and money just by taking this simple step.
3. Do an Ocular Inspection
Once you narrow down your list of school choices. You can try to visit the actual school. Talk to the faculty and the teachers. After all, they will stand as your children's "parents" at school. Are they helpful and friendly? A welcoming attitude towards the parents is something that you want to look for. Observe their students. It would help if you could interview some students on how they feel about their school. After all, they are the first-hand observers that can give you honest feedback about the school. It would give you a feel of the environment and their culture, plus it would help you assess if the school is right for your children or not.
4. Start the Application Process Early.
Once you made your decision, make sure to apply early. The different schools have different admission processes and you want to make sure that you have all the documentation that you might need. Make sure you meet all the deadlines for the application. Applying for more than one school is something you might consider, just in case your child does not get accepted to your first choice of school.
Moving to a new home is a very big step for everyone in the family. Finding a good environment for the family is always a top priority for everyone. If you and your family are considering moving to the Boca Raton area but don't know where to start, please give me a call. I have a wide knowledge of the neighborhoods and best schools in the area. I would love to give you a tour around.
Call me today
and let us start the process of finding you the perfect home!