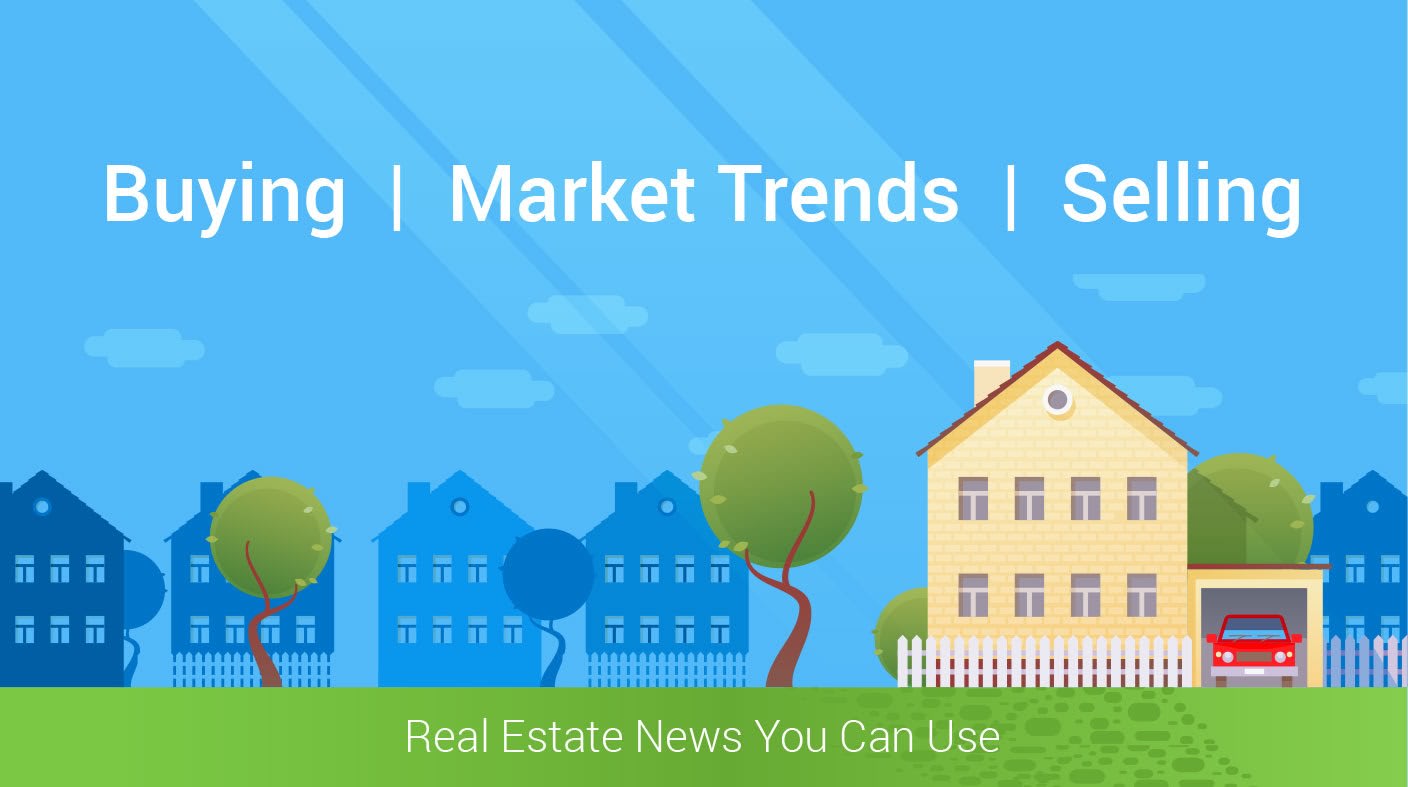 If you're looking at your house as an investment, these are the things that you have to watch out for. Sometimes in our attempt to upgrade our home, we unintentionally do the contrary, we lessen the value of our homes. Here are some common mistakes that most homeowners do that decrease their home value.
DIY projects could help homeowners save tons of money if done correctly. Otherwise, doing it incorrectly would greatly take a toll on your home's worth. In most cases, a DIY project costs homeowners a lot more money especially if they would have to correct any problems done to their home. Resale value is also affected if this DIY project needed to have proper permits but you went ahead and proceed with the project without it.
2. Converting Garage Space Into Something Else
Sometimes it is tempting to convert your Garage Space into something else especially if you have an extra one. But surprisingly a lot of home buyers would rather have the garage space available rather than have an extra room in its place.
Adding a pool to your home may seem to look like adding sophistication to your home but instead of increasing your home value, most of the time it does the other way around. Pools are costly to build much more to maintain. Furthermore, it may increase your property annual taxes but not necessarily the home selling price. It is best to think things thoroughly before adding this amenity to your home that would not payback.
3. Overdoing the Curb Appeal
This is what meets the buyer's eye first when they look at home. Curb appeal plays a big role in your first impression of the house but overdoing would not help you increase your home value. If you're going to do some repainting, be more conservative in the colors. Make sure that it would well fit any season of the year. The most important thing is to keep the surroundings clean other than adding more amenities that later on would become junk.
4. Avoiding Home Maintenance
There are things around your house that may seem ok but they're really not. It is best to have your house regularly maintained and checked. Not doing not only lowers the value of your home but would also cost you more expenses in the long run. Routine maintenance can help you avoid large repair and replacement costs in the future.
Having a home is one of the best investments that you will have in your life. Make sure you protect it properly just like any other investment so that in the future you'll be able to get the best value out of it.
If you're thinking about selling your home but don't know how much it's worth, call us today at 954-383-4049 and we would be glad to assist. Not only can we help you sell your home, but we can also help you sell it fast! Contact us today!