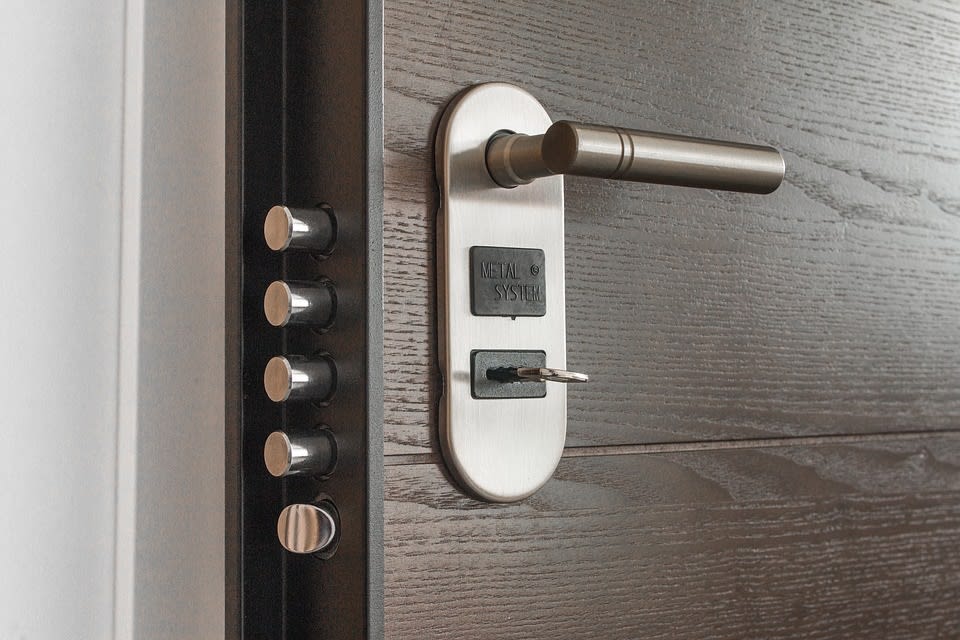 Every homeowner would at one point face the reality of having to upgrade their home. This is not only to increase the value of your home but also to improve the quality of living on your property. Here's a list of smart upgrades that we think are most beneficial to any home.
This is critically important for every home. Ensuring a safer home for you and your family is worth every dime that you would spend. There are a lot of systems that are available that would automatically notify in case of a Break in or a suspicious activity. Automated door locks, surveillance cameras, motion detectors, and other security devices are included in these systems. Some of the most popular ones that you can check out would be the NestCam, with an in-house and outdoor system, and the Tend Secure Lynx Indoor system (features night vision facial recognition, motion detection, two-way audio system, etc.)
Thanks to this feature of your home, you can control the temperature preferences inside your home depending on the weather outside. Nowadays, our climate is very hard to predict that's why having a quality system for your Temperature Control is essential. Automated thermostats are also known to cut down your electric bill saving you almost half of the usual cost. The Nest Learning Thermostat for example comes with a built-in Wi-FI network so can control the temperature with any smart device. It also comes with a touchscreen display, furnace monitor, geofencing support, and motion sensors that give an accurate reading. How cool is that?
It is considered one of the most essential decorations of your home. Nowadays, there are options for us to control the lighting of our home easier and also to match our personal preferences. Aside from light intensity, some can also change colors like the Philips Hue bulbs. Sensor systems and smart lighting allow us to control not only the on and off switch but also the intensity of the lighting. It's also great that you can control the switch of the lights even if you are not physically at home. Hue ecosystem can also connect to other devices in your homes like Amazon Alexa or Google Home to save more money and energy.
In our fast-paced lives, anything that would help us get things done faster would surely be appreciated. Most of us love cooking but sadly most of us don't have the luxury of time to do it. Having a Smart Kitchen can surely change your Cooking experience. A smart countertop oven, like June Smart Oven, has features like Wi-fi and artificial intelligence. That means you can still connect with the cooking process minus the manual input in the activity. It's as easy as popping in any food that you'd like to cook in the oven, letting it identify the food, and ask further instructions on how you'd want to cook it, and you're done. Saving you a lot of time to do other things.
Our home is our treasure. With today's technology, only the sky is the limit in improving your home. If you prefer to just move in and enjoy these upgraded things in a home, buying a Luxury home would be your best bet. Most luxury homes are equipped with modern technologies and facilities that elevate the living experience of the owner. If you're looking to buy a Luxury Property, please contact us today. We are Home Luxury experts and we assure you that we can help you find the perfect home for you and your family!