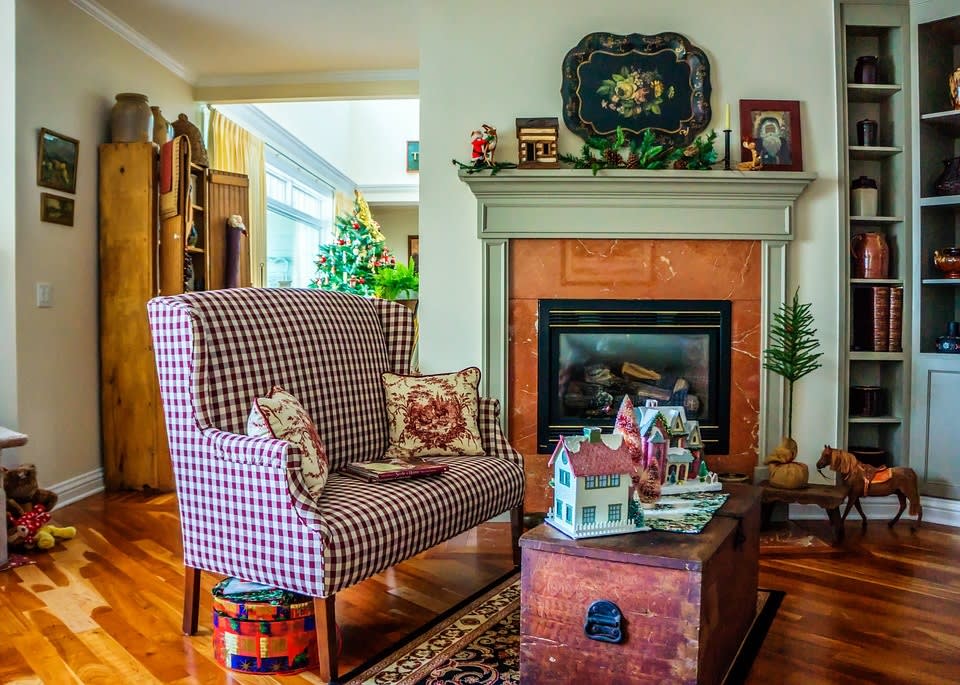 The Holidays are just around the corner. If you're a homeowner, chances are you know that it is crucial that you prepare not only yourself but also your house for the upcoming Holidays. Here are some tips to help you maintain a beautiful home even with the hectic schedule of the Holidays!
Tripping or falling hazards are common during the holidays so make sure you prevent this by checking and fixing loose boards or tiles on your flooring and loose screws on the handrails. Also, make sure the slippery rugs are slicked down or taped on the floors to prevent any type of slipping accident.
The top burner elements should be cleaned and you can leave the rest be. You can save the big clean-up as a post-holiday task.
Refrigerators Should Be Checked.
This appliance will be one of the busiest things you will have in your house for the next couple of weeks. Clean cold air vents, clean blocked freezer vents, loose handle screws should be tightened, and burned-out lights should be replaced. It would be a nightmare when this appliance fails once you have all those leftovers.
Bathrooms Should Be Ready
If you're planning on hosting a family or friends gathering during the holidays, your bathroom should be prepared, too. Make sure that you have enough stock of tissue papers and toiletries. Inspect if there is any clogging and make sure that it is fixed before the holiday steps in.
Last but Not the Least, Keep Home Safety in Mind
If you're expecting babies and toddlers, make sure your house is Childproof. Double-check if your first aid kit is complete. Change some detectors and their batteries and of course, keep a fire extinguisher handy in the kitchen. Nothing ruins a great holiday better than a minor accident turning into a disaster especially if you're unprepared for first aid.
A home is the best gift that you can give your family during the Holidays. If you're looking to buy a perfect home for your family contact us today. We'd be more than glad to show you around and help you choose the perfect home for your family. Call us today or visit our website.