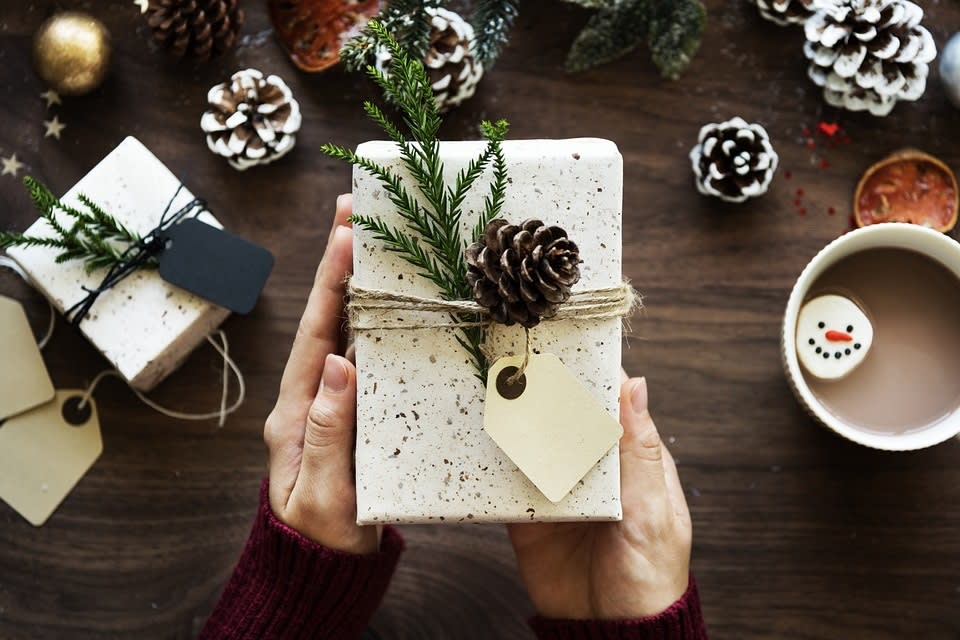 It's the most wonderful time of the year! The Holidays are here and everyone must be as busy as a bee preparing. Preparing your Holiday Gift List is probably the most challenging task of the season. You'd want to give out the perfect present for everyone on your list. Do you have someone in your list that just moved in to a new home or is planning to buy a new home soon or just someone who is a perfectly happy homeowner? We have a few things that you might want to consider giving them to spread some holiday cheer!
1. USB Ports
Almost everything that we know uses USB ports. Nowadays, they're not just for your gadgets, we use them for speakers, headset, coffeewarmers, vacuum, even toothbrushes. Almost every electric thing that we have at home uses a USB post. Why not give your friends a USB wall outlet to give them some extra charging ports. You'll need a bit of a know-how on how (or your friends) to install things but it will be worth it since these USB socket are a low-cost, energy efficient way to charge things up.
2. A tree for Life!
Instead of buying artificial trees or chopping down a live Christmas tree, why not try one that can be replanted in the backyard and be used each and every year. If your not into Christmas trees, you can also give them small plants. Succulents are great indoor plants and would need less attention than most plants since you don't have o water them each and every day. They would give a home a chic look and would help in freshening the air as it brings in Oxygen to any home.
3. Get the Numbers
House Numbers are a great gift to any homeowner. It is useful and practical. Make sure you get the ones that are supersized, weather resistant and extra-durable. Got the wrong color for the home? No worries. House number can be easily repainted to match any house color scheme.
4. Basic Tool Kit
Every home owner must do a DIY/repair in their home every once in a while. Giving them a Tool kit would be like always being there and lending a helping hand. May not look as fancy as other gift, but I sure the men in the house would appreciate every thing-a-ma-bob that you have in the box.
5. Stress Relieving Gift
Moving and maintaining a house is no joke. Holidays are also in that same level of excitement, fun and stress. Check out for an item that can help your friends or love ones to deal with stress. If you're feeling really generous, an inflatable spa would be a wonderful that would surely be enjoyed by anyone. You can opt for smaller thing like a Bubble foot Spa Machine. If your in a budget organic bath bombs are also a pretty good option or even just showing up with a bottle of wine would surely be appreciated.