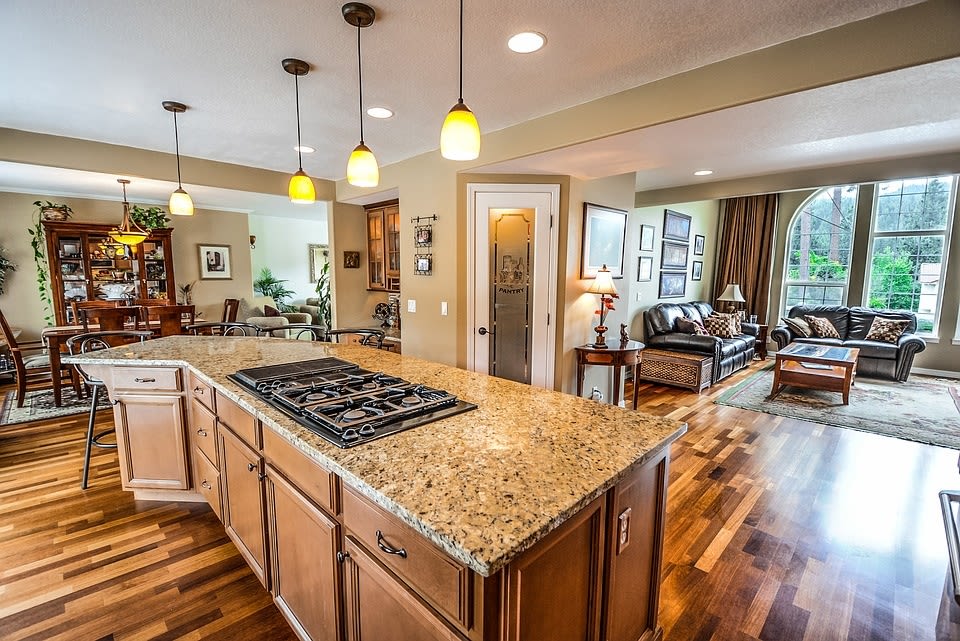 What sets a Luxury home apart from the rest? It's features and amenities of course. Every year there's a new trend for Luxury Home features. For 2019, here is our list:
1. Fitness Centers and Massage Room.
In this fast paced world that we are living in, our home is our haven. After a long day of work and stress we all would wan to relax and blow off steam. Also, being healthy is now becoming a trend. Having an In-home fitness center and a massage room means easier access to having a healthier mind, body and soul.
2. Automatic/Subterranean Parking
If you own more than one car, having an automatic parking allows you to add levels of convenience and security to your car. By inputting a code your vehicle will be parked at their designated spot and when you are ready to go, the car that you need would be readily delivered to you.
3. Resort Style Pools
Having a pool in a luxury home is not a surprise for many, but for this year it has leveled up to Resort Style Pools. Features such as large hot tubs, diving pools, swim up kitchens and bars and spa areas are some of the things that are being added to this wonderful home amenity. Some also has backyard water parks featuring lazy rivers, rope swings and waterslides!
4. Hobby Room
This is where Luxury home owners get really creative. Starting from standard home theaters, bowling alleys and arcades to private dance clubs, home sports pubs, and private runways and hangars for personal planes. It is a feature that depends on the personality of the homeowner.