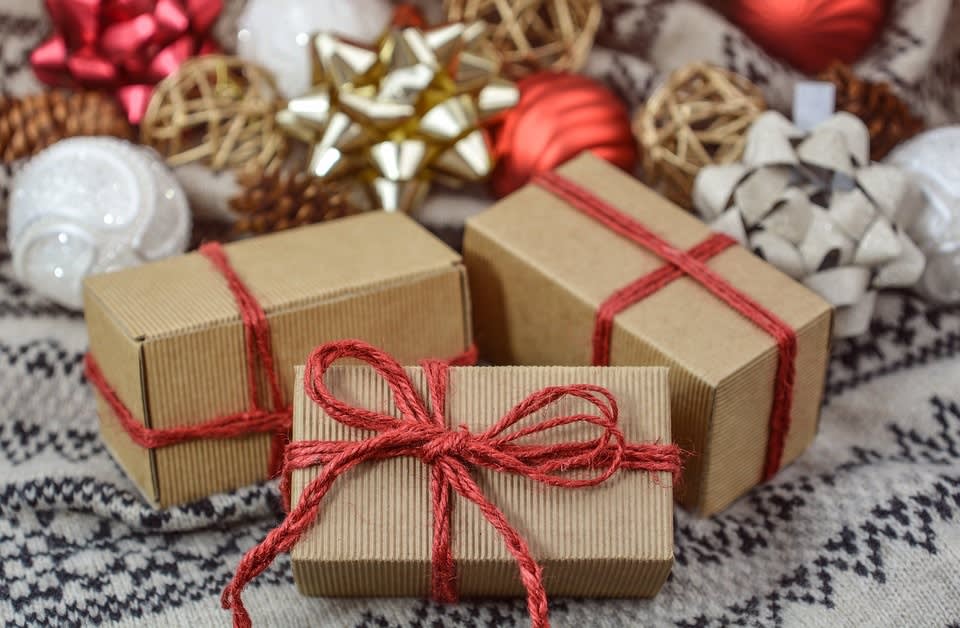 We've all been there. With our busy lives and hectic schedules, sometimes the days just pass by so quickly and before you know it, it's already the holidays. If you haven't had the time to decide, choose and let alone shop for gifts for your family and loved ones, then here are some great ideas you might want to check out:
Blue Speakers. It's an instant party on the go. Millennials would surely love it. Plus it's not that hard to find. You can go to your nearest gadget shops or mall and I'm sure you'd find all sorts of speakers. You can even order it online if time is really an issue.
Pocket Printers. All these photos taken during the holidays but barely no one has the time to print it them. Photos from your mobile can become an instant souvenir with these. I'm sure anyone that has a mobile phone would appreciate this.
Gift sets. If you haven't had the time to choose whether to give one too many items for your gifts, why not try buying Gift sets? They come in festive packages and are much more affordable than buying them as separate items.
Personalized mugs. Nothing more creative and personalized than a mug with a note written with a Sharpie. Stash in some marshmallows, cocoa, and candy canes and wrap it in a clear plastic with a ribbon. If your hosting a party it can double as a give away, too.
Gift Cards. Probably not that creative but let's be honest, if you receive one of these, I'm sure that there would be a pretty big smile on your face.
This holiday is a season of giving and sharing. No matter how small or big the gifts are, what's important is that you remembered. Don't forget to say thanks and we wish everyone a very Happy Holiday!