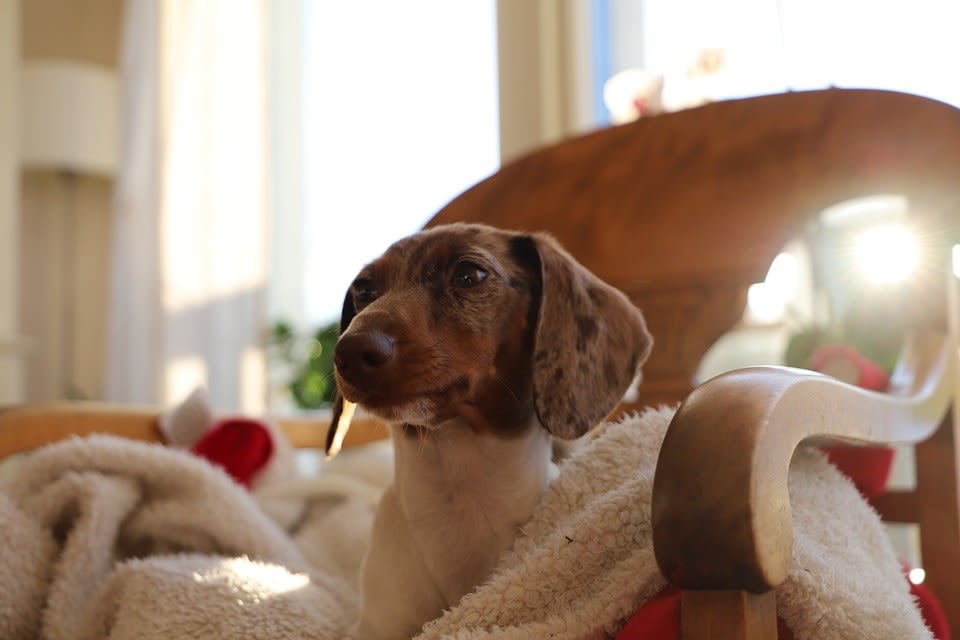 Millions and millions of Americans love pets. Not only the usual dogs and cats but also other household pets like fish, hamsters, reptiles, birds and even exotic animals.
There is only probably one part of your life when you would least like pets, that is when you are buying a home. Admit it, a house smelling like a pet litter can be quite off putting for Home Buyers and can lead to ruining the entire showing.
Selling a home with pets does not have to be difficult. These are simple steps that you can take to make selling a home with pets a lot easier.
1. Relocate the Pet
As soon as you put your house in the market think about temporary relocation of your pet. Consider pet boarding especially during weekends or when you are showing the home. Ask friends or neighbors if they can take care of your pets temporarily for you.
If relocation is not an option and the pet has to stay at home, notify your Realtor to give instructions to agents and potential buyers that the pet is at home but give reassurance that it is well behaved and under control.
2. Deodorize Your Home
As pet owners, we do not mind if our couch or bed smells like our furry friends. But for buyers, these smell can be off putting and can make or break the sale. Do a general cleaning of your home and remember to change sheets and curtains. Throw away the cat/dog litter. Spray deodorizers on rugs and upholstery. If you want to go the extra mile you can have them professionally cleaned. Since we are used to our pets smell we might not notice if the odors still linger so have a friend visit and take an honest sniff of your home.
3. Check and Repair Pet Damage
Scratches of the wall paint and wood furniture shredded curtains and damaged floors are a common site for a household with pets. These evidences might give the wrong impression to buyers that the house is not well taken cared off. You need to inspect your home for these details and quickly do something to manage it. Replace torn curtains and rugs. Retouch wall paint and wood varnish. Scratches on wooden floor can be easily removed by rubbing walnut or coconut oil on them.
4. Check Out the Yard.
Clean it and make sure that it looks inviting. Look for holes on the yard because of rabbit holes and whether your pet dog dug it to hide his bone. Point out to buyers that your home lot is big and is great if they would consider having a pet in the long run.
Our pets are considered part of our family and home selling can be quite challenging for them like the rest of the family.