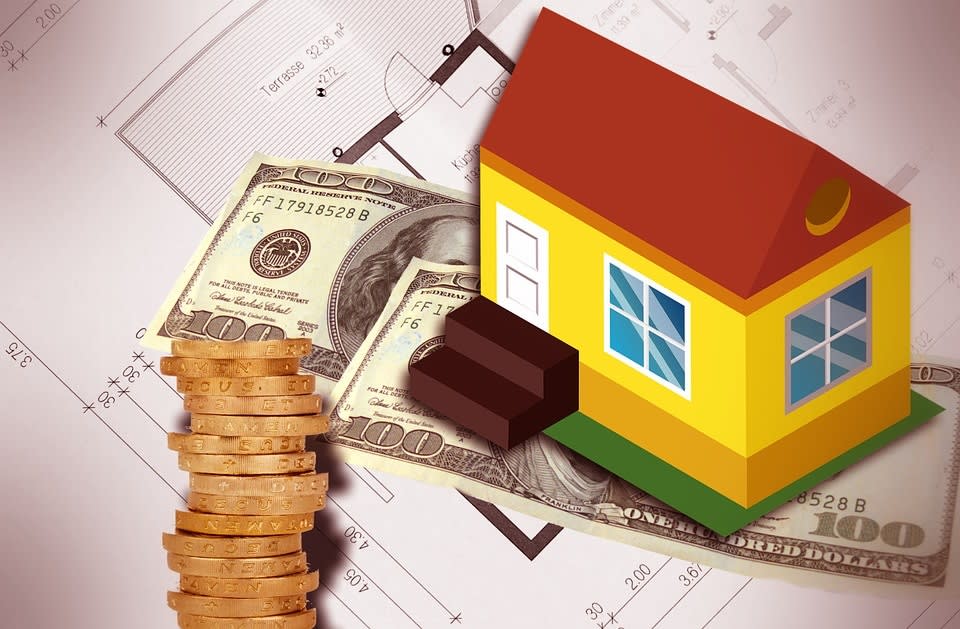 One of the biggest challenges of selling a home is setting the Price. Every seller wants to gain the most profit out of every sale. However, we must look into consideration the marketability of our Home.
If a home is overpriced, the tendency is that the house would be in the market for quite some time. Often buyer would look into different houses that are for sale in the neighborhood and would carefully select the one that will give them the best value for their money. So how does one correctly price their home for sale?
Start off with checking statistics and market trends. Different places have different Median Sale Prices. If you are thinking of selling your home in the near future, it is best to do some research. There are a lot of online information that are available to the public nowadays. Look at homes listed on your neighborhood. Compare your house with the same footage, similar ages and assesses the desirability of your home. Ask yourself the things that would make your house more valuable than the rest of the competition.
Seasons are also play a factor in pricing a home. Generally it follows that during Spring time, prices of properties tend to increase.

It is also important to look on what kind of market you are in. Check the date that you have gathered and look at the last three comparable sales in your neighborhood. If you are in a buyer's market, it is advisable to set your sale price a little bit lower than the median price to attract buyers into your home. If you are in a seller's market, adding more or less 10% to the comparable sales amount seems reasonable. With low inventory, it is very likely that a house would often have multiple offers and that would be a positive note for the Sellers. In a neutral market however your best bet it to set it as close as possible to the last comparable sale amount. Adjust it in accordance the movement of the market. Check the last 3 month closed sales if the trend is going up or going down.
Doing your research would make you knowledgeable on how to correctly price your house. It is all about supply and demand. It is still best to consult with a professional on how much your home is worth. Experience is very crucial. Want to know what your home is worth?
Contact us
today and we will do a free evaluation for your home. Who knows, it might be more than you think.