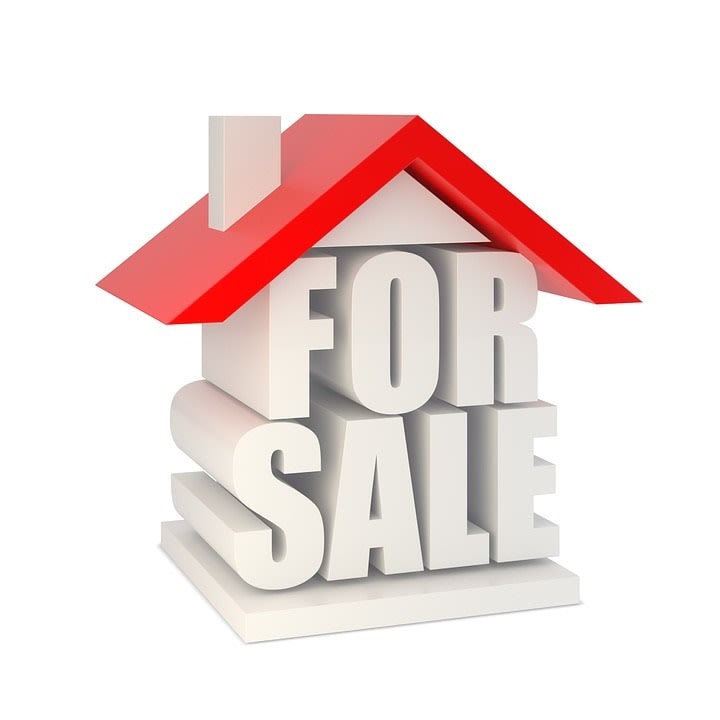 Every Seller always has one goal on his or her mind and that is to sell fast. Not every sale or market is the same and there's no step by step guide on how you can do it but here are some tips to help you prepare your home and reach your ultimate goal:
1. Clean & Declutter
First thing that you need to do before listing your home is to make your home Sparkly Clean. A clean house always has a plus point when it comes to selling. It gives the buyer an impression that the house has been well taken care of throughout the years. Declutter stuff that you have accumulated throughout the years. If you plan to take some of the furniture with you, it might be a good idea to rent a storage unit. Leave just enough furniture so the buyers can see the potential of the room and yet at the same time give them enough space to move around.
2. Disassociate Yourself From the Home
This maybe the hardest part of the home selling process, especially if the house has been a part of your lives for many years. Remove all things that personally associate with you and your family. Pack up all heirlooms and photos so it's easier to bring them when you move. Personal stuff can be distracting to buyers and will be a constant reminder of the previous tenants of the house. Try to be more practical by thinking that this is a house not a home. It is a product that can be sold. Focus on moving forward and not looking backwards.
3. Make Minor Repairs
Especially if these repairs are essential to the home. Plumbing and fixtures are one of the common thing we might neglect but not fixing this things can cause you to loose several more dollars from the profit that you will get from selling your home. Busted lights are also something that you might want to check. Rooms look so much prettier and more attractive to buyer when they are well lit.
4. Check the Curb Appeal
You don't have to do major changes on your curb to make it more appealing. A simple trim to the bushes and trees would make a big difference on how your house looks. Make sure that the grass is well mowed and the leaves are swept to a minimal. For your door consider adding and inexpensive wreath to add color but check for something that is not to over empowering or intimidating.