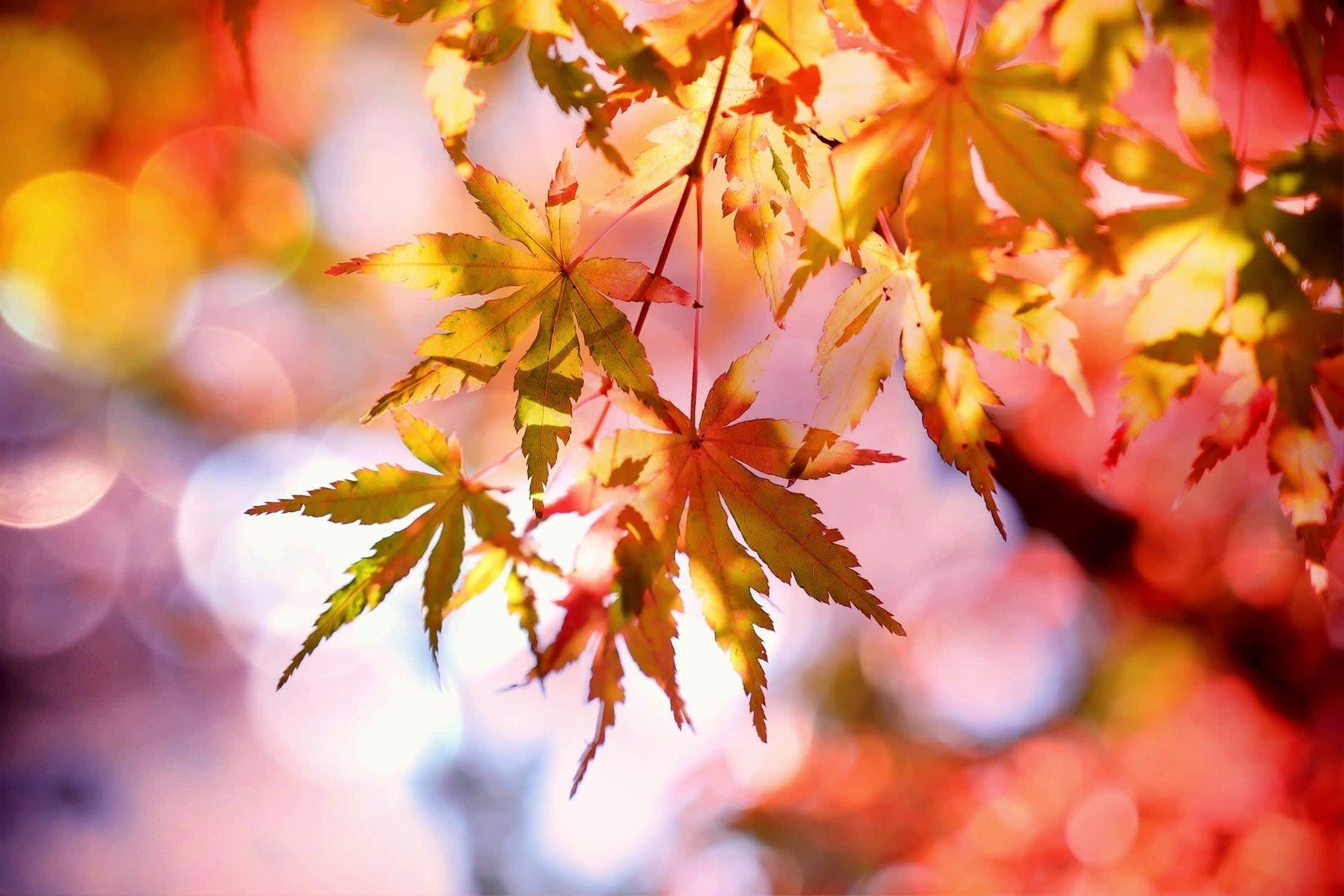 Autumn is here and in a few months we will be welcoming Winter. As a homeowner, we need to be prepared for this drastic change in the climate to protect our home. Here are some useful tips to protect your home and save money in preparation for Fall and Winter.
1. Gutter Maintenance
Make sure your gutter is clean before these 2 season comes. A clogged gutter can lead to a number of problem like water damages and roof leaks. It's cheap and simple. You just need a bit of time to make sure that there are no leaves and debris that are stuck in your gutter.
2. Check the Door and Window Seals
Gaps between doors and windows could be costly. It will be a waste of energy and money once the cold season comes in. These gaps would let the warm air get out and cold air in. So better make sure these gaps are tightly sealed.
3. Adding Pipe Insulation
This will prevent water freezing during the cold season. Water freezing in pipes would caused clogs and also potential burst pipes. Adding a pipe insulator is one easy and cheap way to prevent that from happening.
4. Fix Your Roof
Check for cracks and broken tiles on your roof. These could potentially let water in and cause a much bigger damage. our roof protects us from the forces of nature so we much make sure that it is in it's best shape.
5. Make Sure Your Heating System Is in Good Shape
Have your heating system checked by a professional before these 2 seasons comes. Watch out for unusual screeches or whines because it may be signs of a worn or damaged motor. Make sure your furnace filter is clean and the thermostat is working properly.
A responsible home owner should always be prepared for any type of weather. These simple steps would be a great help for you and your family. It will protect them as well as your investments.
If you're looking for the perfect home for your family, we'd be glad to help! Call me at 954-383-4049 and I would be glad to assist your in finding your dream home!