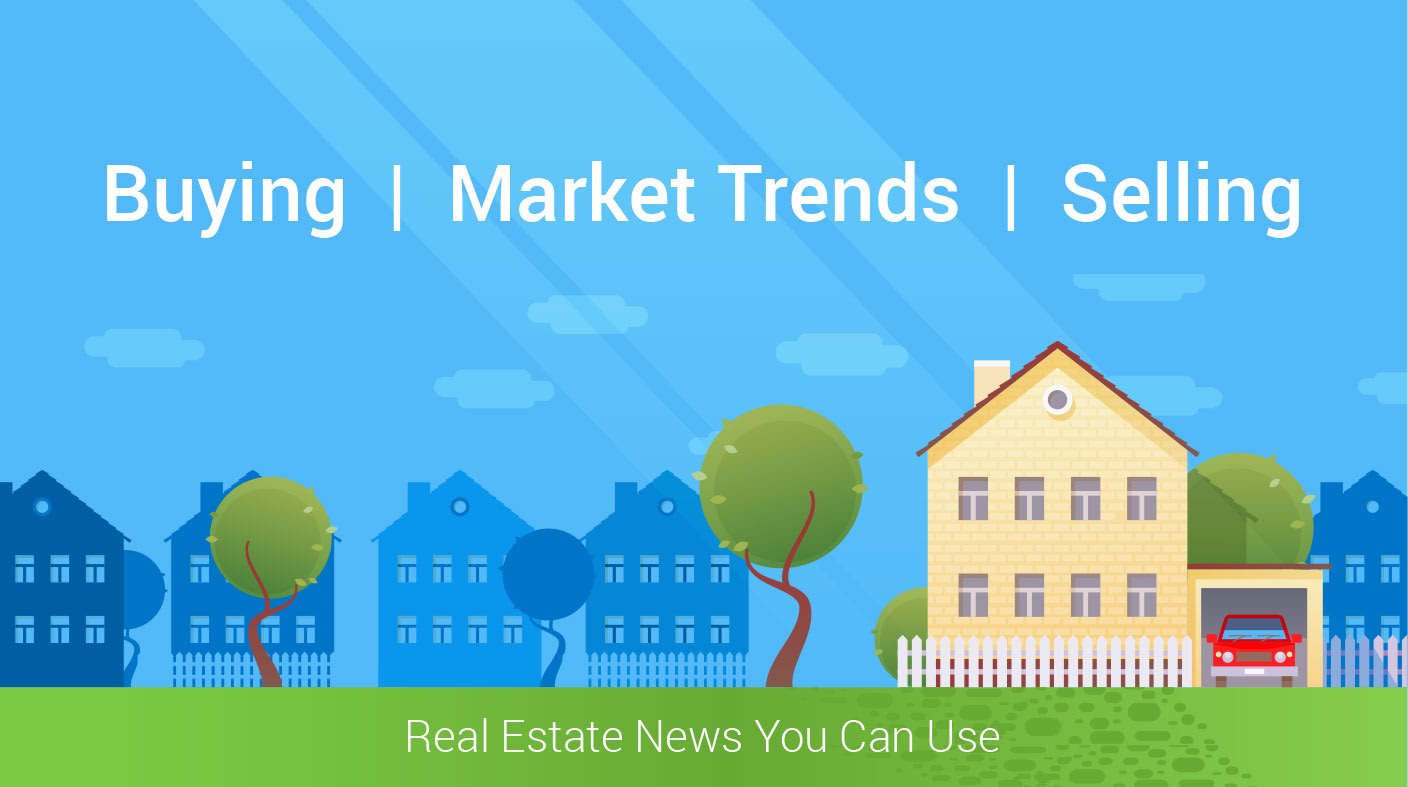 Choosing the best mortgage is as important as choosing the perfect house for you. This is a very critical part of the home buying process. Choosing the right mortgage can save you hundreds of dollars while jumping into the wrong one can put you in a very bad situation. Sounds scary? It doesn't have to be. Here are some tips to help you find the best mortgage to suit your needs.
1. Evaluate Your Needs
Choosing the best mortgage is like choosing the best pants, one size does not fit all. One mortgage may work perfectly for others but won't be the same with you. Consider your needs and your situation. Think of your financial well-being, the potential home cost, and other life plans that you have.
2. Look Around for Loan Options
The three most important things you have to consider when checking loan options are the term, interest rate, and loan type. For the loan term, the shorter the loan term, the less interest you're likely to pay unlike with longer terms that although you'll be paying more interest, you are less likely to pay a smaller monthly payment. For the interest type, basically, you have two options. Adjustable rates may start with smaller rates and can change over the course of your loan. Fixed rates, however, are slightly higher but guaranteed to stay the same over the length of your loan. For loan types, the 3 most common options are conventional, FHA, and special program loans. VA loans for veterans are also available and the U.S. Department of Agriculture also grants loans for people living in rural areas.
3. Check Out Different Lenders and Estimates
For this part, it is best to study all your options. Consider recommendations from your friends and family, but do not jump into the first one that you'll find. "Shop around" to see which one can give you a better option. Don't just consider options with lower prices, check on the reliability, expertise, and financing options that are presented to you by the lenders. Highly trained and experienced financial experts can help you get the best mortgage and you should always be comfortable talking to your lender about one of the biggest decisions in your life.
4. Do Your Research
Monthly payment amounts are usually a combination of point mix and interest rate so make sure you understand these. Doing some research can greatly help. Also, assess yourself, would you want to stay long in the house that you want to buy, and if so how long are you considering staying? These factors can help you assess whether you'd like a 30year mortgage with no points that would allow you to move easier in a shorter span of time or pay for the points which might allow you to lower your interest but in turn would mean that you have to stay in the house for 6years to make up for the difference.


Choosing a mortgage is not easy. But taking time to understand and evaluate your situation can really help. If you're planning to buy a home, we can help. We will be there to help from finding the perfect home to finding the best mortgage up to closing the deal. We have been in the industry for a long time and we guarantee that our experience can greatly help with one of the biggest decisions that you'll make in your life.
Contact us today!