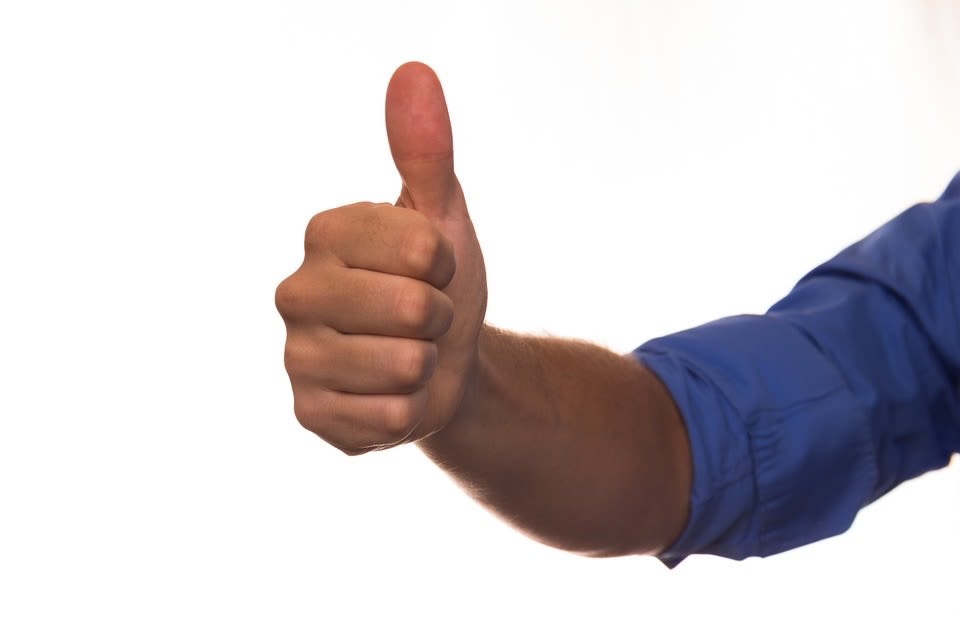 This is a very exciting time in your life. You're finally ready to buy the home you've been dreaming of for you and your family. The last thing you would want is to get disapproved for the home loan that you applying for. So to save you the heartache, it is wise to get preapproval first before you jump into anything else. If you're asking how crucial is preapproval for home buying? Here are your answers:
1. It sets your expectations right. It gives you an idea of the price, size, amenities, and location of the home that you would and could buy.
2. Helps you in finding the best loan that fits your budget. In getting a pre-approval, you'll be oriented with the rates, terms, and types of loan you can get.
3. If you have issues with your Credit Score, getting a pre-approval can help you by giving you time to cure possible problems. It gives you an early heads up even before you file for the actual loan.
4. It can give you an edge knowing what you can be possibly approved for a loan gives you Negotiating Power in price & terms.
5. Since verification has already been made. Filing for a loan would be quicker and thus Closing would be quicker as well. Saves you a lot of time, money, and effort.
It is important to take note that getting preapproval should be done with a trusted mortgage professional that will run necessary verification rather than using free calculations from lenders' websites. The cost more or less would be limited to the cost of the credit report.
We have been in the Real Estate industry for quite some time and we have come to know some mortgage officers that we really trust. If you're thinking of buying or selling your home, contact me today. We will assist you from Pre-approval to closing. That's a guarantee!