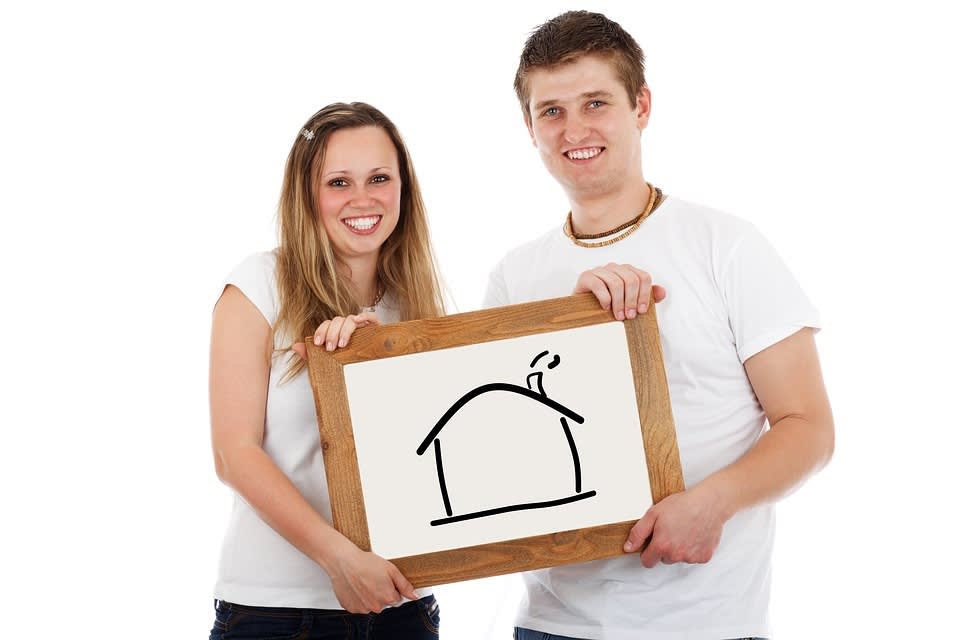 FHA continues to be the top loan option for a lot people in the US. Aside from being easy to obtain, the downpayment required for FHA loans are 3.5% which is an attractive feature for other advantages. Here are 4 other reasons why an FHA loan is still more preferred by home buyers today:
Your Credit score is a big factor in acquiring loans. Most of the time it is the reason why loans or mortgages are being decline. A conventional loan would require high credit score before being approved. With FHA, you can still be approved with your loan even if your credit score is not perfect.
As mentioned above , FHA loans would allow 3.5 % down payment. The FHA allows buyers to get a mortgage with a down payment as low as 3.5 percent. The underwriting requirements to qualify for an FHA loan generally are less stringent than for conventional loans. To qualify for an FHA loan, the underwriting requirement are generally easier than that for conventional loans.
Mortgage Insurance for conventional buyers needs to have at least 20% down payment to qualify for not having to pay mortgage insurance to get your loan. On the other hand FHA loan, regardless of how much your down payment is, would not have to worry on qualifying for not having to pay mortgage insurance to get your loan. Although in the long run, Mortgage Insurance Premium (MIP) on FHA loans generally are more expensive.
Interest rates are generally higher for conventional loans compared to FHA loans. This is because how FHA's rate of structure that is insured by the federal government and because conventional loans are often obtained through private lenders.
Finding the right loan for your home is as hard as finding the perfect home itself. If you're a buyer and needs a good information from trusted professionals. Call me today and we can help you.