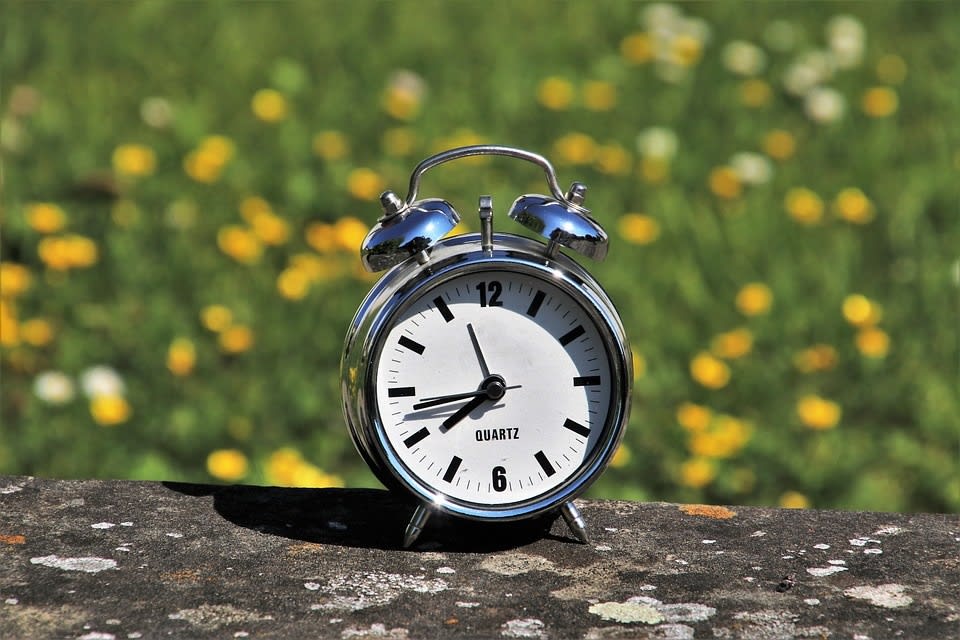 It's that time of the year again. Spring is coming and on March 10th Daylight Saving Time is going to start. If you are a homeowner, aside from turning your clocks one hour ahead on that day, here are some tips and simple tasks that you might want to look into during these times.
1. Check batteries of smoke alarms and carbon monoxide (CO) detector. They usually last every 5years or so, but it's a simple yet very important habit to check on them every once in a while to make sure their batteries are still working.
2. Check Condenser coils of your refrigerator. These are at the back of your refrigerator. Keep them dust free and running efficiently by vacuuming them.
3. Check if you need to change filters.Still best to check suggested maintenance of machine but it is a great time to check to see if filters needs to be change, Whether it be for your front-loading washing machine drain pump filters, air humidifier/dehumidifiers, air purifies, vacuum and even water & ice dispensers
4. Do the mattress flip. Doing this would help your mattress wear more evenly.
5. Make sure fire extinguisher are fully charged. Check and inspect if you need to recharge or replace them entirely.
6. Have a Spring Cleaning habit! Do a general cleaning of the whole house. Spring is a time of a fresh start. What a perfect time to make your house feel brand new by being spotlessly clean!