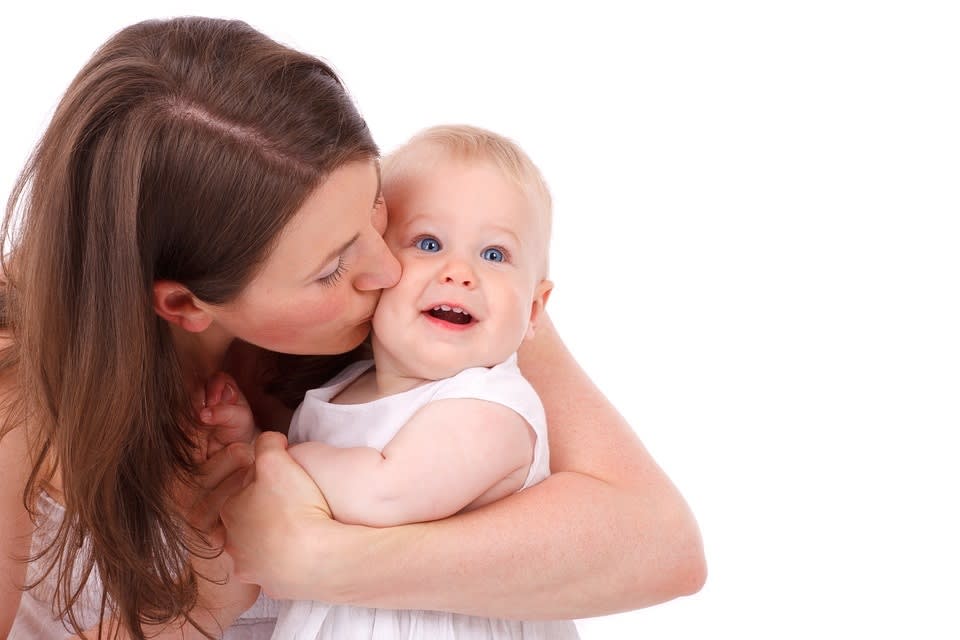 For most of us, our mothers are probably the most influential persons that we have in our lives. We are who we are because of our mothers. Her job requires more than 24/7 of her time and we can never thank her enough. In the celebration of Mother's day, she deserves to be treated like the queen that she is. Here are some suggestions where you can bring this special lady into your life on this very special day!
Taking care of an entire household is never easy. Our mothers are our heroes and tirelessly take care of everyone in our household. We know she barely has time for herself so it is a perfect gift for her to take her to a relaxing day at the spa where she can unwind and destress. The Spa at PGA National Resort & Spa in Palm Beach Gardens, Florida offers a wonderful gift card promotion for Mother's day that has a spa gift card and overnight stay in one. At the Spa, she can choose and enjoy either having a Manicure/Pedicure, Massage, aromatherapy and so much more!
Let Her Chill and Treat Her With a Mom-osa!
Mimosas are perfect for celebrations and our Moms should have a special kind of these. The True Food Kitchen at Town Center Boca Raton in Boca Raton, Florida offers a "Mom-osa" Menu that's only available on Mother's Day will feature three specialty-crafted mimosas and one non-alcoholic refresher. Or you can opt for the Lynora's in West Palm Beach, Florida where they offer a delicious Italian cuisine and unlimited mimosa just for Mother's Day.
Take Her on a Wonderful Buffet Date!
Our Moms never tire of preparing mouthwatering meals for us. On this special day, take her out so she won't have to worry about preparing the food and for once enjoy dining and being served. Duffy's Sports Grill offers the ultimate Surf & Turf dinner and will also give all mothers dining a free glass of wine! You can also opt for an unlimited buffet for Mother's Day at the Ironwood Steak & Seafood at PGA National Resort & Spa in Palm Beach Gardens, Florida. The buffet includes bottomless mimosas and a complimentary rose for each mother.
However you want to celebrate it, the most important thing is to thank your Mother for all she has done. She is our Queen and our home would never be complete without her. If you're looking for the perfect home to bring home your mother and the rest of your family in the Boca Raton area, give me call. I'd be glad to help you find the perfect home for you.