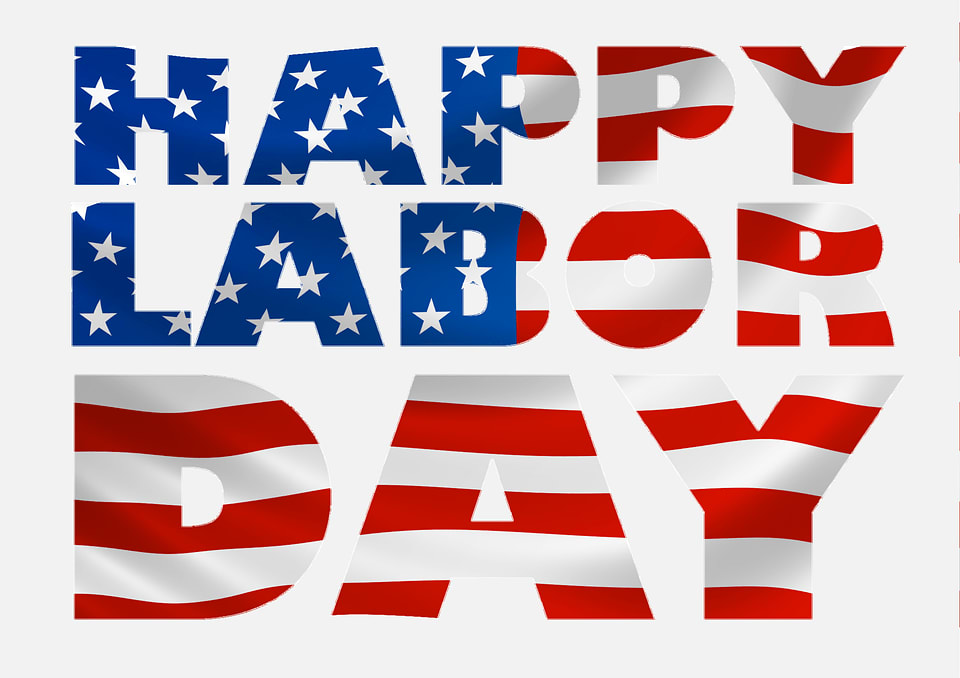 Another long weekend is here as we welcome Labor Day. This is a much deserve additional rest for all you hardworking fellow out there. Every place has its own happenings and events and in Boca Raton and Delray Beach, here are our favorite events that you wouldn't want to miss!
Labor Day Weekend Party at Deck 84
Celebrate on an air-conditioned deck the annual Labor Day weekend bash at Deck84. Complete with live music and barbeque, this will be a 3-day affair that will start from 2 pm to 5:30 pm on Sept 1 to 3 featuring performers like Jeffrey James Harris Trio, Poor Life Decisions, and Tailgate Shakedown.
Labor Day Fun Run
This is happening on Sept3 from 1-3 pm. This run is for the whole family. Headed by the BRS Young Leadership Committee, this run will be from 1 pm to 3 pm. They also have bounce houses, face painting, and arts and crafts and the tickets will sell at $20 at the entrance.
End of Summer Celebration & LobsterBash
Labor Day also marks the end of summer. What better way to celebrate it than with the End of Summer Celebration and LobsterBash at the Boca Raton Resort & Club on Sept 2! You'll enjoy an all-you-can-eat lobster dinner followed by a concert featuring Rodney Atkins & Daelynn. Fresh Food and Florida in one! Dinner starts at 6:30 pm.
End-of-summer Sunset Cruise at the Boca Raton Resort Marina
You'll experience an intimate performance from Emily Weisband and Parker McCollum, Nashville's premier songwriters, as you ride this beautiful cruise. Perfect for enjoying live music!
Labor Day is about celebrating all your hard work throughout the year! Treat yourself and spend it as you've wanted. So chill out and relax! If you're looking to buy and sell your home, contact us and we would be glad to help. We would be glad to assist and do the "hard work" for you. That's one less thing for you to worry about so you can focus more on work and family. Cheers to all hardworking Americans. Happy Labor Day to you!