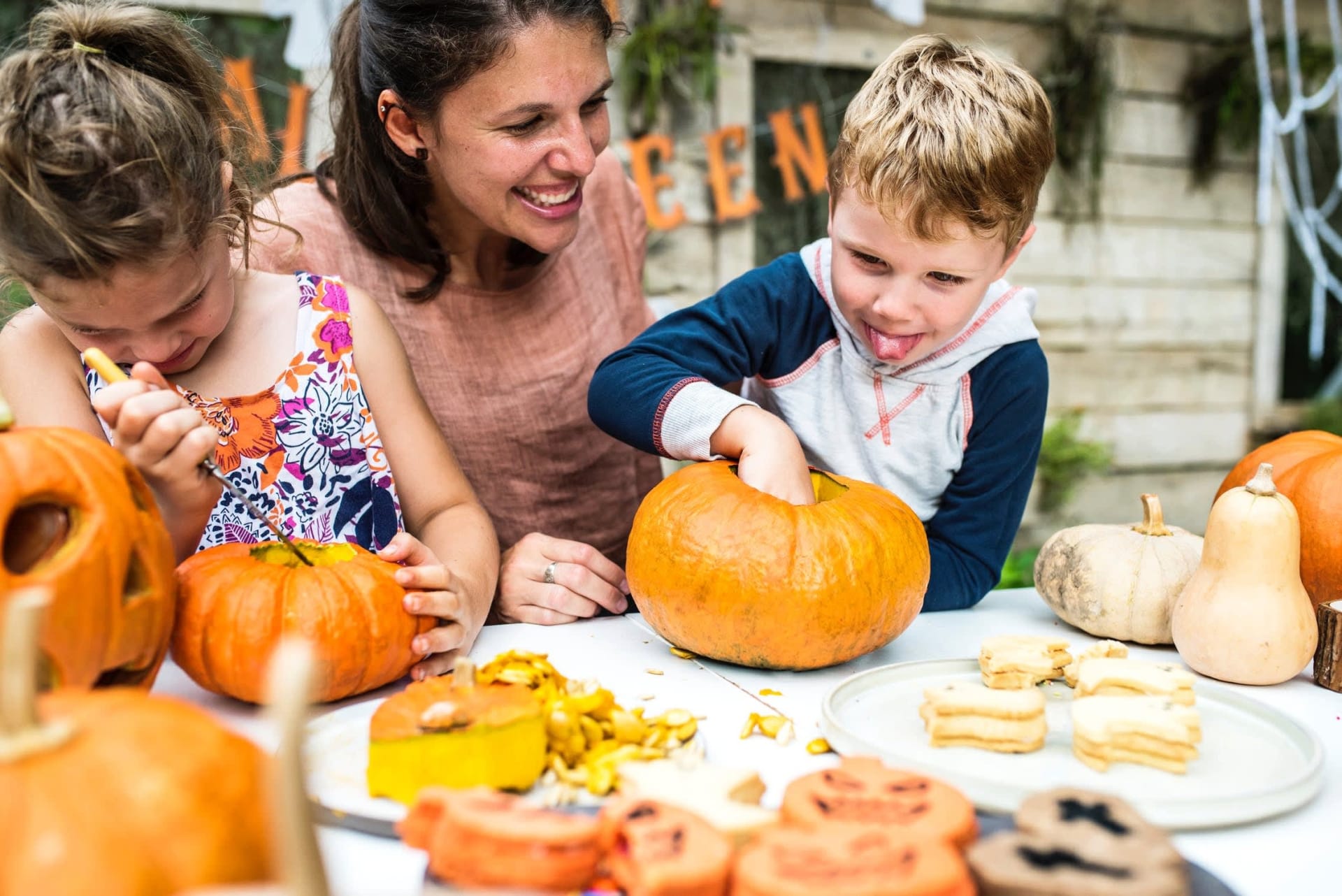 Halloween is a favorite holiday for many of us. Whether you're an adult or a kid, Halloween is the time that you can let your creative juices flowing. We get to enjoy dressing up to whoever and whatever we choose to be. Whether your costume is scariest or the most creative one, this holiday is guaranteed to bring a smile to your Face.
Here in Boca there are several places where you can enjoy the Halloween Vibe. Below are the list of our favorite Halloween events in the area:
1. Halloween at the Addison
The Monster Bash for families of elementary-aged children will start at 5pm till 6:30pm on Oct 31st. Kids get to enjoy trick or treating with special characters and a not-so-scary dance party. Even the menu are kid-approved. Tickets cost $20 per child and $10 per accompanying adult. For Adults, party starts at 7:30pm till 12am. In 2017 the Boca Raton Magazine named this as the event of the year. The party will feature live music, foodie-approved fare catered by the Addison, and an open bar with specialty craft cocktails. To top it off Boca Magazine will be the Exclusive Magazine Sponsor this year!
2. Coconut Grove Pumpkin Patch Festival
Enjoy unlimited carnival rides in a full size carnival for ALL AGES with your Entrance fee in the Coconut Grove Pumpkin Patch Festival. It also features a lot of fun activities for the whole family like the hay & cornstalk maze, the dress-your-own scarecrow village and a pumpkin patch with 5,000 pumpkins to choose from. You can even decorate your pumpkins on site. For Adults it's a must to visit the Pumpkin Beer Bars.
DATE/TIME: Saturday & Sunday, October 13th-14th
3. Shriek Week
If you enjoy indoor haunted houses, outdoor haunted walk through, show, games and a lot of family entertainment then this is the event for you. Already in it's 14th fear year, the Shriek Week at the Sugar Sand Park Community Center is something you don't want to miss.
DATE/TIME: Oct 19,20,25,26 & 27 6pm-11pm
Oct 25 5pm-9pm for the featured modified haunted house.
4. 5th Annual Halloween Fall Fest!
One of the highlights of the Fall Season is the 5th Annual Halloween Fall Fest. This event features tons of family-fun events like a costume contest, pumpkin patch, Ghostly Stories, Vintage games/crafts, family portraits, gourmet popcorn & more.
Boca Raton is a great place to settle. Whether you're just staring to build you family , have a growing family or planning to retire. If you're looking for the perfect home for you and your family, contact us today! We can show you the best properties in the area and you can choose one that would fit you and your family's need. Call me at 954-383-4049 or visit my website www.izelhomes.com. I'd be happy to help anytime of the year.