Boca Raton is certainly one of the quieter places in South Florida. Mostly known as a relaxing destination for anyone who would want to unwind play golf or hit the beach. But what most people don't know is that Boca Raton is also a great place for families with kids. Here are some of our favorite actives or places that you can go to enjoy while being with the whole gang!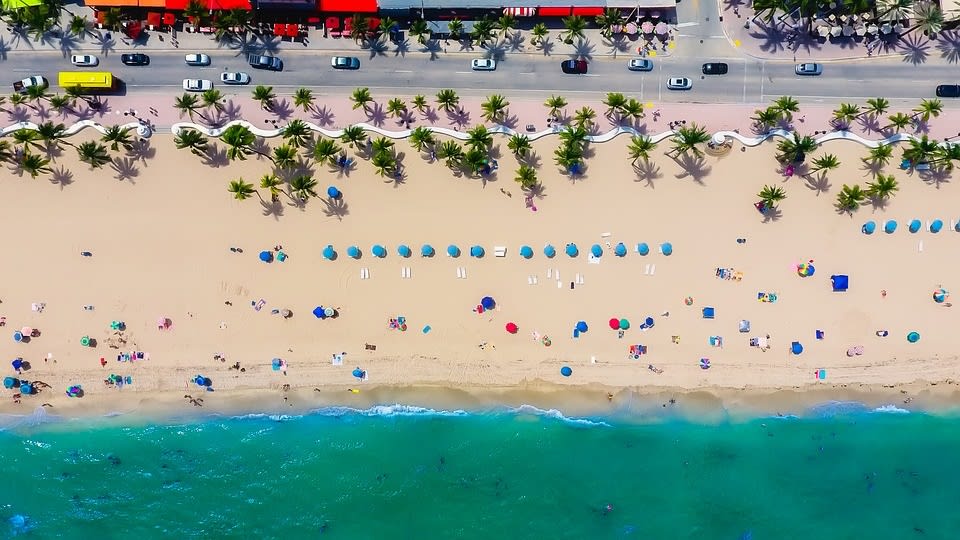 1. Beach is always a wonderful idea for everyone. Your kids can go swimming or you can go fishing with them in the Atlantic at South Beach Park. One way or another, I'm sure everybody will enjoy it.
2. If your kids love Science, I'm sure they would love to visit the Science Explorium at Sugar Sand. They have hands-on exhibits about different scientific topics like the forces of nature, human body & nanotechnology.
3. Explore the amazing aquatic life when you visit the Gumbo Limbo nature's Center. Aside from the outdoor marine aquariums, you can also visit the on-site rehabilitation center, nature trails and a modest butterfly garden. Your kids will surely appreciate nature more and they would have a better understanding on how they can contribute to protect our environment.
4. Trains are one of the things that fascinate every child (and I'm sure you once were too!).I'm sure your kids will adore the Boca Express Train Museum. You can RSVP online to get a guided tour and take the kids to ride the trails. Just make sure you get the "Just for Kids" tour for your little munchkins.
5. You can go the traditional way of spending quality time with your family at the Mizner Park. They have a family friendly mall in a green space and beautiful fountains all round.You can watch the latest movies, dine at your favorite restaurants or just stroll around the Park.
Boca Raton is one of the best places to settle in with you family, whether you're an elderly couple, newly married or a family with kids. If you're thinking about finding a place in Boca, I would love to give you a tour around. I'll help you find the best home that would suit you and your family's needs.
Contact us
today and let's start looking for that perfect home.