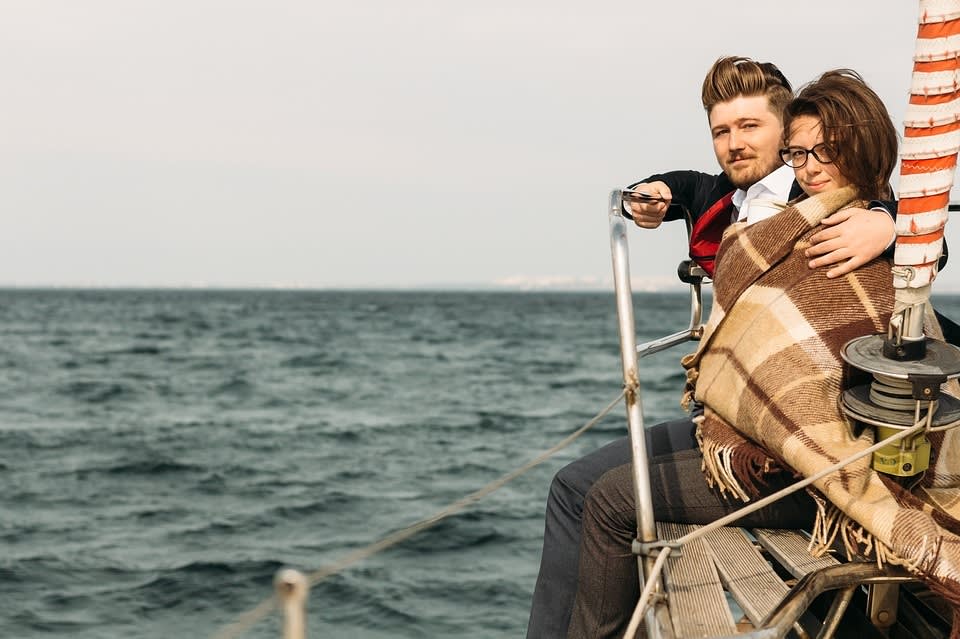 It's the love month and most couples are probably out to find a special place to take their love ones on that very important holiday. If you live in the Boca Raton Area, you don't have to go very far. Here are some suggestions for things to do and places to go around that exceptional day:

The Historic Sundy House on Swinton. Thinking about taking your sweetheart to a romantic dinner? Try this place. The atmosphere is set for a romantic vibe with it's beautiful tropical gardens and magnificent view. You can either dine under the starts or in a private Gazebo for two.

The Winemakers Table. If you and your partner are into something fancy, this is definitely the place to go. Not just your ordinary wine bar or fine dining restaurant but a special place for a wine lovers where you can savor food and wine together. Elegantly set tables and superb service will make you and your date feel like the king and queen.
The Spanish River Paddle Company. If you're the type of couple that wants thrill and adventure, this is the perfect spot to bring your date. This ecotour company will get you up-close and personal with an abundance of marine life in the Palm Beach Area. You can either go kayaking or paddle boarding. If you're looking for something more intimate, you can try the Sunset Eco-Tour or Full Moon Tour instead.
Sick Puppies Comedy. As the saying goes, "If love is the treasure, Laughter is the key". This is a local creative endeavor with a small cast that does a variety of improv shows will definitely unlock the keys to your heart. The place also offer good food and drinks for you and your date. Bring your loved ones to this show and I guarantee you'd have amazing night filled with laughter.
Boca is truly a special place to celebrate love . If you and your partner would want to settle down and is considering this place, Call me and I can give you a helping hand. Not only with knowing the place and the neighborhood, but finding you a perfect home to suit your lifestyle.
Contact me today!