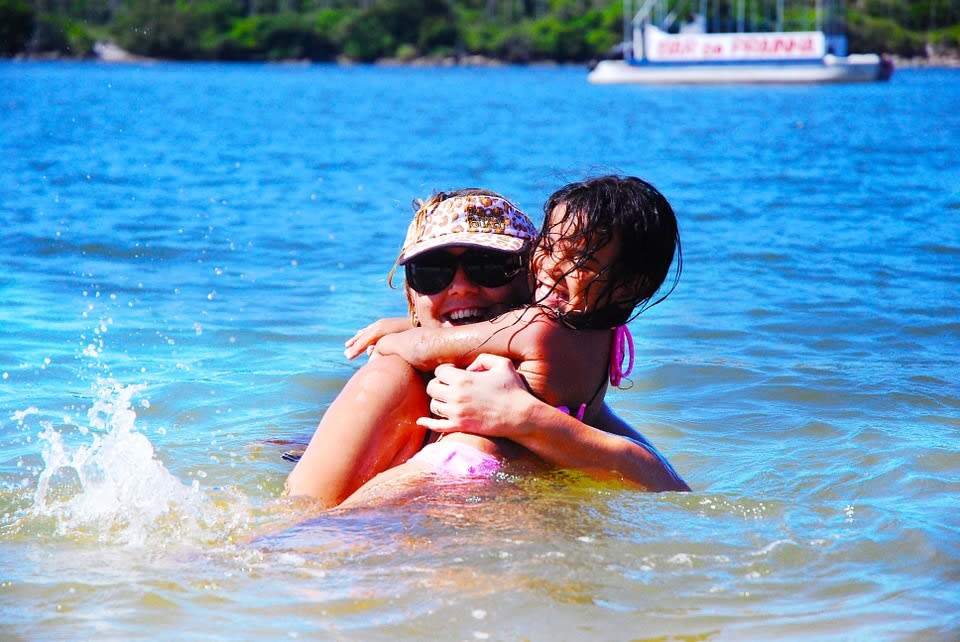 This is the best time to show the most important women in our lives our love and appreciation for them. If you are in the South Florida area, here are some great places where you can bring your Mom on this special day.
Have a Lovely Brunch
Start of the day with a beautiful brunch buffet for Mom complete with beautiful settings and unlimited mimosas and bellinis. You can try The Addison or the one at Waterstone Resort & Marina or the Chez Marie French Bistro.
Spend the Day at the Spa
Our moms deserve to be pampered and a day at the spa would be the perfect way to do it. Try the Lavender Dreams at The Spa at PGA National Resort & Spa in Palm Beach Gardens, Florida, or try the Eden Day Spa in Boca Raton. She can enjoy a relaxing massage, manicure, pedicure and even a facial. Not to mention the Complimentary tea and sweets that they offer to their spa visitors.
Send Her Some Love
However small it may be, receiving gift from us is something that our mothers would truly appreciate. Flowers are always a good idea. Check out the Sydney Boutique Flowers where they offer several artisans and specialty gifts, including some items made by South Florida-based artists. Hoffman's Chocolate High Heel Shoe and a Sweet Purse Basket are also some great ideas that you can give to Mom.
Dance the Night Away
Bring Mom to a concert event dedicated to them. The Mother's Day Concert Extravaganza in South Florida, FL is an experience of a lifetime. Let her enjoy the night away. This is her special day after all.
Mothers are the strongest foundation of every family. We are truly grateful for moms everywhere. We thank you for all the unconditional love and for helping us be the best that we can be. Cheers to all the moms out there!