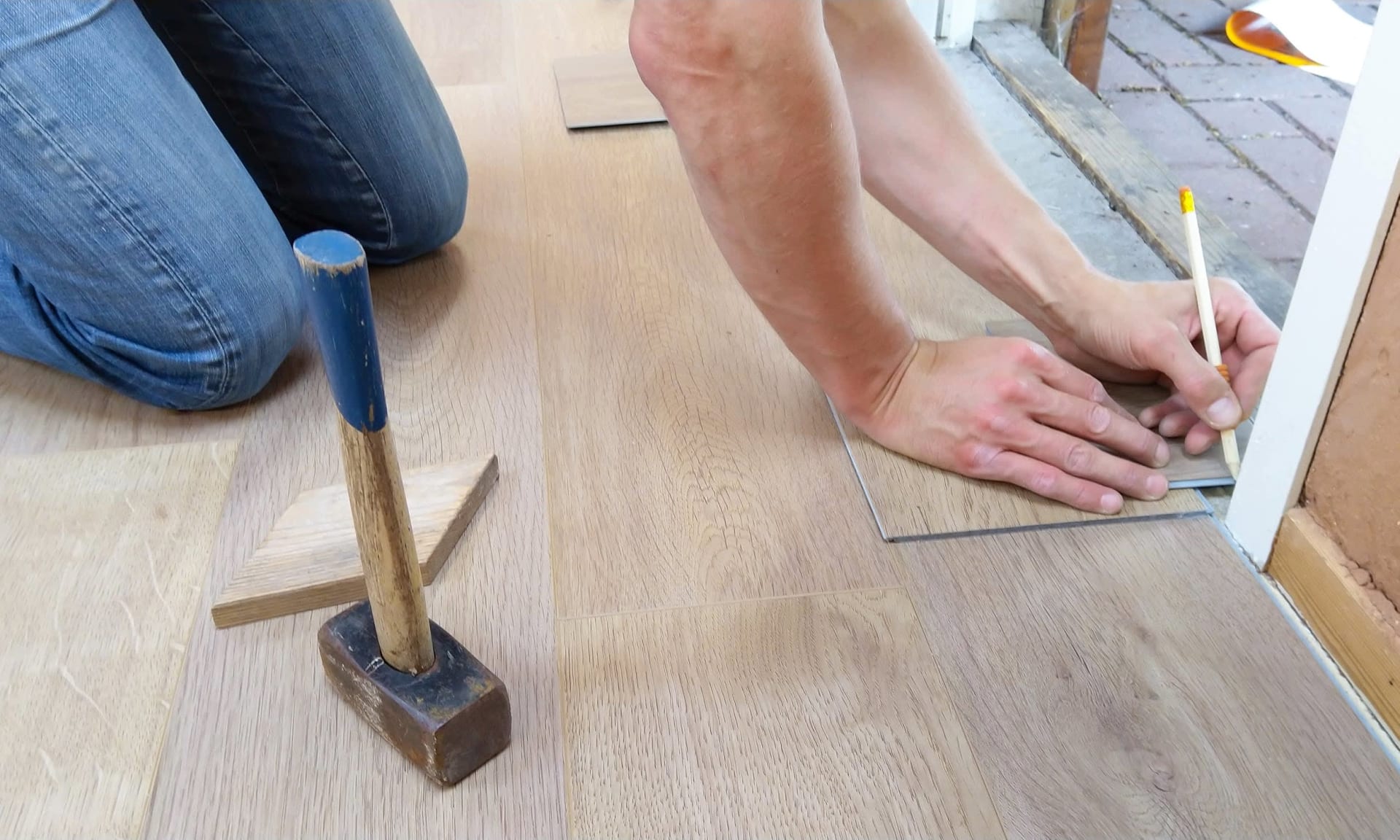 Renovations are great, especially if they are done well. But if you're thinking about major changes in your home, here are some renovations that you might want to avoid.
1. Too Much Wallpaper or Textured Walls
Wallpaper and Textured walls add a spark of color and uniqueness in our walls. The problem is once you get tired of the design removing it would be notoriously difficult. Why not opt for fresh paint and neutral colors. These colors go with any kind of furniture. If ever you do have wallpapers and you want to change it, you try painting over them instead of peeling them and leaving marks.
2. Quirky Tiling or Too Much Carpeting
Most home buyers would want to upgrade floors that have an over personalized touch in them. Instead of a diner look black and white tile, white tiles are more preferable and much more recommended.
Carpets on the other hand can quickly show damage. The colors and texture are also more of a personal choice. Hardwood and laminate floors are a smarter choice for flooring. Many homebuyers prefer it and are willing to pay more for homes with hardwood floors.
3. Combining Bedrooms to Create a Bigger Room
If you're a couple with no kids or those empty nesters whose children have left the house, you might be tempted to combine two small rooms and create a bigger one. Great idea if you plan to live in that house forever. Bad idea if you plan to move out (whether to buy a bigger home or downsize). Bedrooms add value to a home and each bedroom can add about 15% to the values of homes.
Instead of combining bedrooms, buying slim furniture or having light colored walls will make a room seem a lot bigger.
4. Built in Electronics
Customized electronics use up space that can otherwise be used for other purposes. They can often be off putting to buyers and can lead to a decrease in home value because of too much personalization. Plus technology nowadays easily gets out-dated, thus making your home look obsolete and old-fashioned.
5. Wrong Landscaping
Curb appeal is very important for a home but having Costly Landscaping can be a problem in the future. It would be very hard to maintain and may be a cause of concern for potential buyers. Fancy decorations are subjective to a person's taste thus would not be recommended if you are planning to sell your home in the future. Be careful also in choosing trees. Some trees are messier than others (especially during fall) and removing them can be heavy on the budget.
If you look at your home as your investment, make sure that you think things through before making any major changes. Some ideas might work for others and might not work for you. It is best to check with experts or weighing down the pros and cons before doing that renovation project.